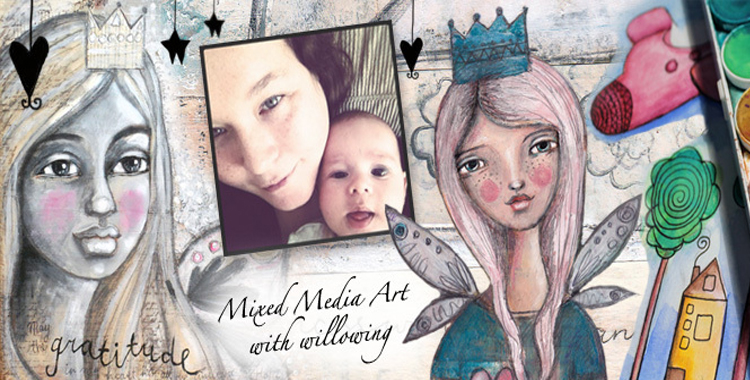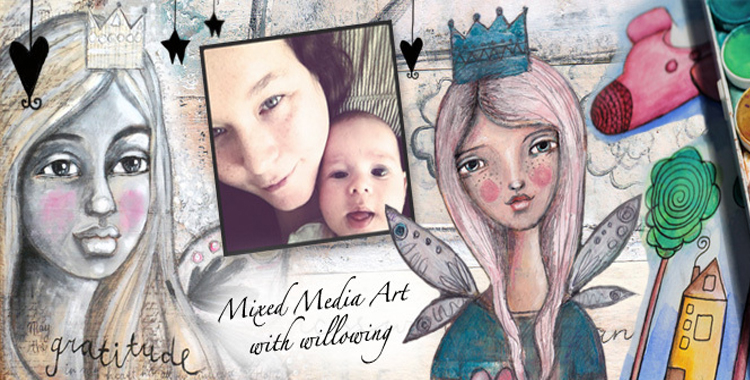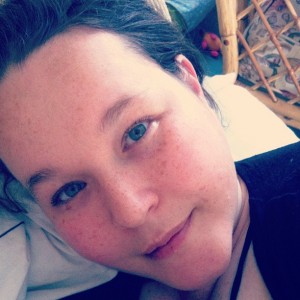 Welcome to Willowing Arts! The home of all art by Tamara Laporte! :) I'm so happy you've decided to come and visit! :)
Do be sure to navigate this site through the menu options at the top of the site. You will be able to find everything from art classes to original art on this site!
If you have any questions about me, my classes or my art, do feel free to contact me on tam AT willowing.org!
Love
Tam x :0)