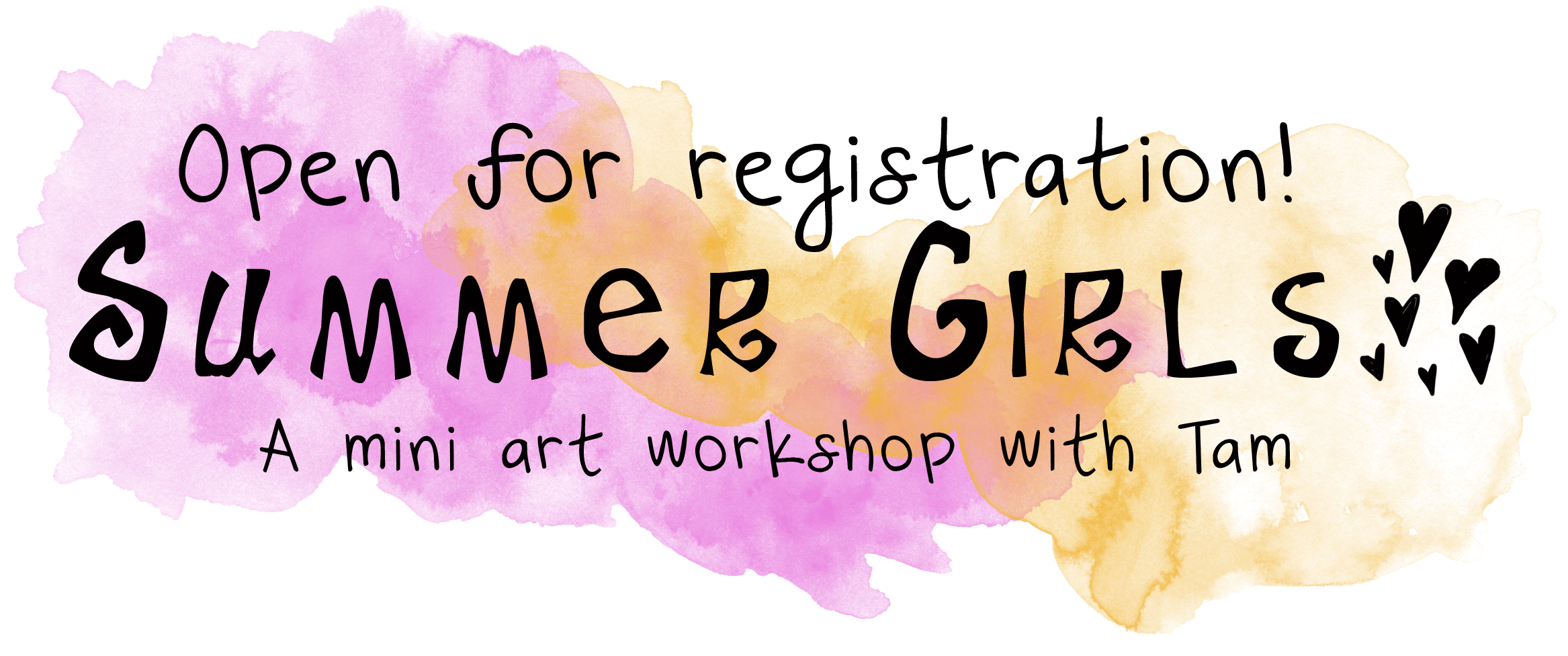 Hello beautiful people. Wow, I put much more into this mini workshop than I thought I would! Ha ha. I was all: ok this is a mini workshop, so it'll be shorter than my usually courses etc, but I still spent ages on perfecting the videos and PDF (which is 17 pages long, WOW). I suppose you can't beat down the perfectionist inside hey?! :)
Anyhoosies. The mini art workshop 'Summer Girls' is now open for registration! Come and join will you? It's very affordable! You'll learn how I create one of my 'summery kind-faced girl paintings' in about 2.5 hours worth of video with an in depth supporting PDF (17 pages long). All videos are downloadable and you'll have access to the group forever and ever and ever. I'm SO excited to be sharing this with you as these paintings have brought me so much joy and summery warmth!
Here is some more info for you:
Learn to create a beautiful kind-faced girl on a summery warm, textured and layered background with Tam from Willowing Arts! In this 2.5 hour workshop I cover how to build a body onto basic shapes, facial proportions, layering and creating texture for your background. 

All videos are downloadable and yours to keep forever! The group will never close so you have all the time in the world to do your lesson. The lessons are suitable for beginners and intermediates alike and you can share your work in a private group on my ning site.
I've been wanting to do a series of mini workshops for a while to make it more affordable for people who cannot afford the longer courses, so this one is an affordable one at £17.50! (approx $26 USD depending on the exchange rate of the day).

Yes! I want to sign up now!
£17.50 GBP
(approx $26 USD)
Here are some more images of the type of work you'll be working on.
Learn to create gorgeous textures and layers: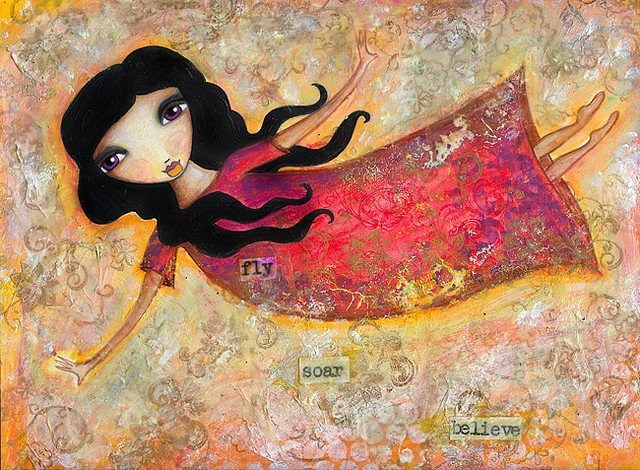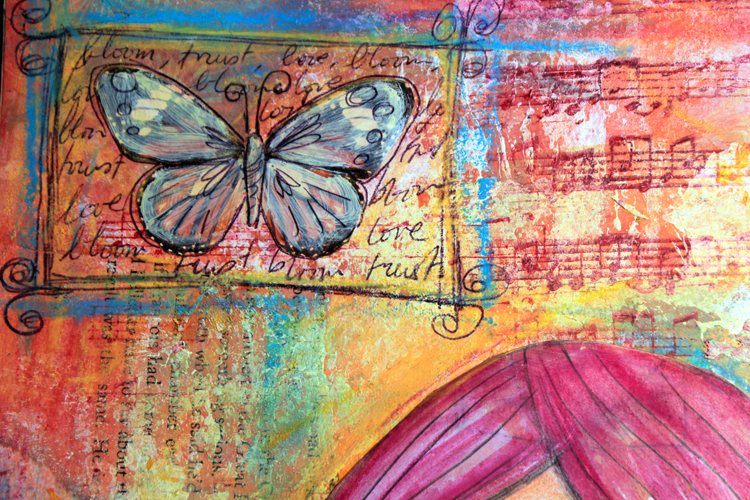 Learn to create a kind-faced, full-bodied pretty girl: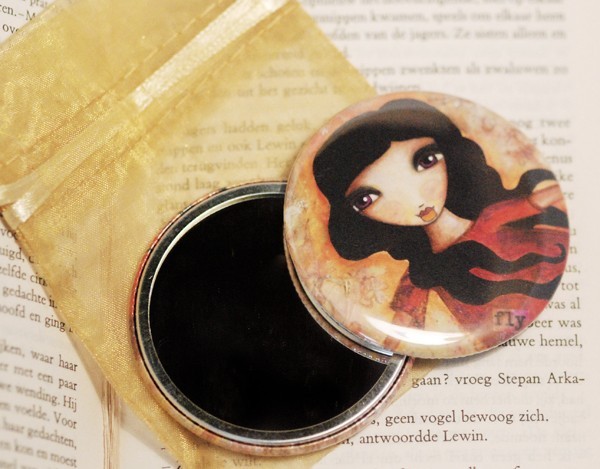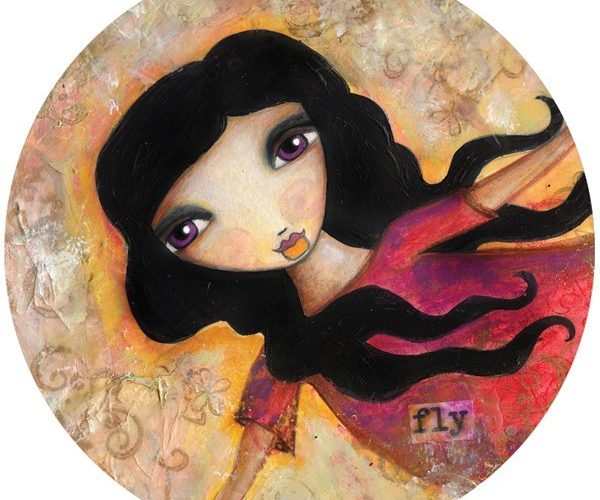 Yes! I want to sign up now!
£17.50 GBP
(approx $26 USD)
I hope to see you on the course darling! :)