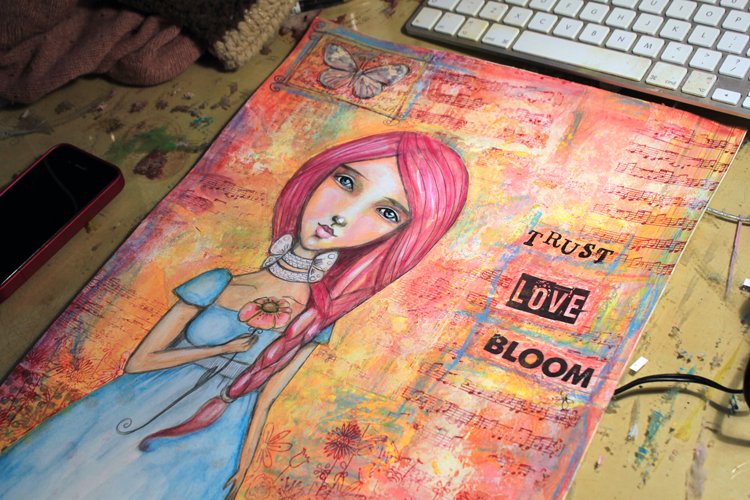 It's going to be hard to part with this beautiful guardian angel, but I'm going to let her go into the world; she is for sale! :-)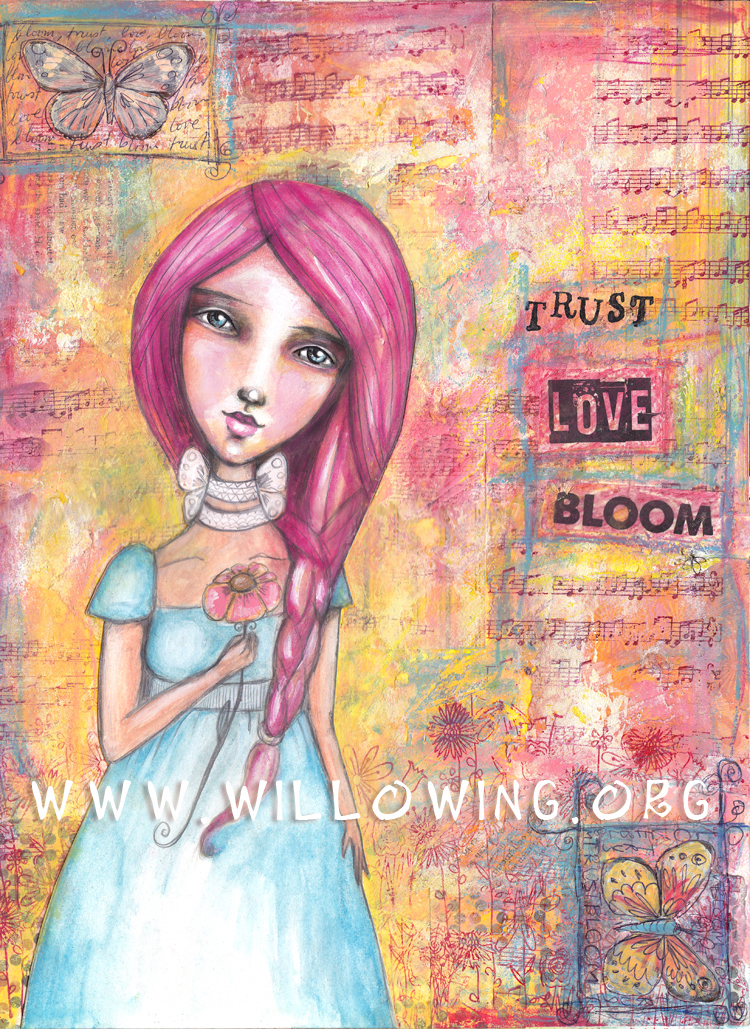 Details: 16″ x 12″ on hotpressed watercolour paper, materials: watersoluble crayons, acrylics, rubber stamping, collage materials, brayering.
Lots of beautiful texture and layering! Beautiful addition to any wall.
Comes unframed.
BUY ORIGINAL PAINTING:
£95 GBP
(+ shipping £10)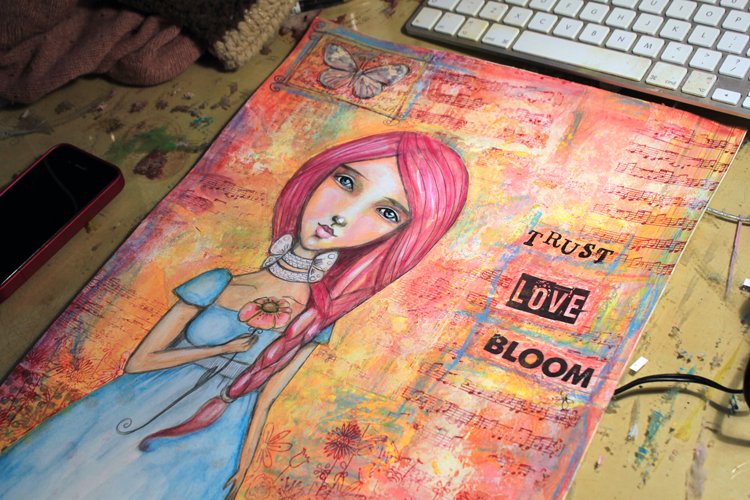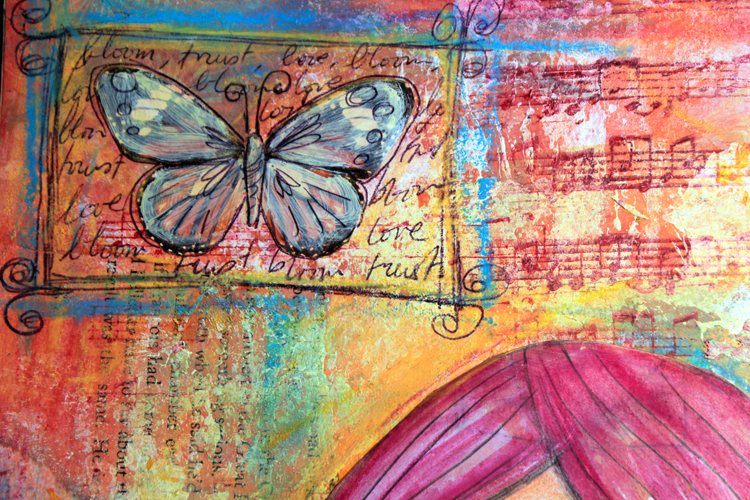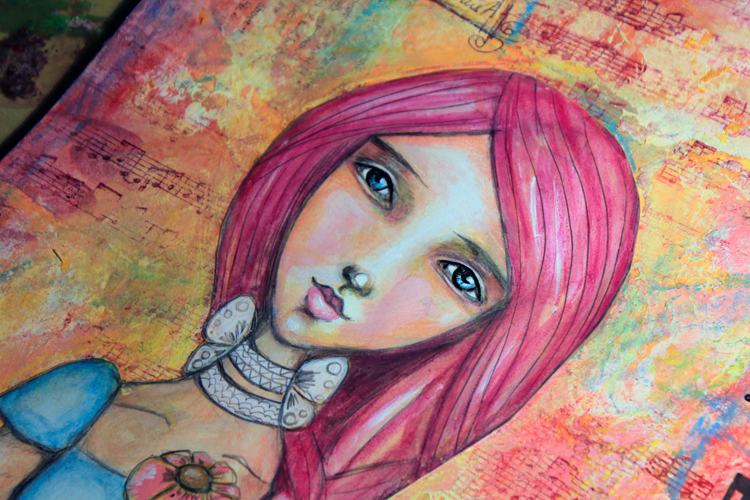 Buy a print of this piece: 
£12 GBP
(+ £3 shipping)