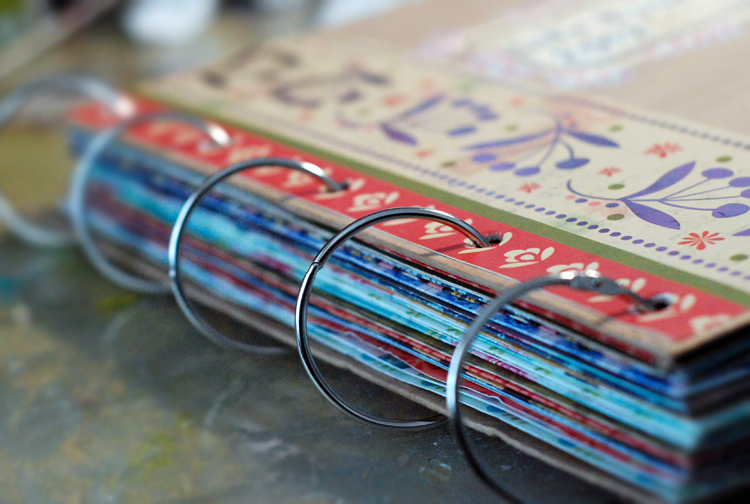 Hallo the world! Thank you for existing, thank you for being. :) <3
So much going on, so much to tell you about, so little time. Ah well! Let me share with you one very VERY exciting thing: my bound Life Book for 2012. It's the thing I've been working towards the whole year. It's the fruit of this awesome Life Book project, it chronicles my 2012, it contains bits of love, magic, beauty, wisdom, illumination moments and growth. It is awesome. :) My Life Book is awesome.
For the current Life Book students there are only a few more lessons left before they can start binding their own glorious book. It's a culmination of so much. We've been through so much all of us. I feel so blessed to have spent this year with such an amazing group of people, from all walks of life. We have people from so many different countries join us, it's felt so international, uniting, connecting. From China (hi Lucy!) to Iceland (hi Sigrun!), to the US (hi many many of you delicious ones), to Argentina, Europe, Oz, NZ, UK etc etc. It's been freaking awesome. :D
I've filmed a flip through of my book, watch it here:
And here are several photos: 
I feel very proud and accomplished. :)

And of course, if you want to create your own Life Book, be sure to join the 400 + students who have already signed up to Life Book 2013!
Check out all the deets by CLICKING HERE