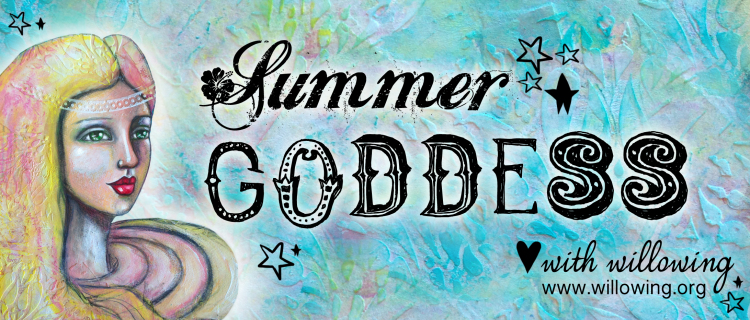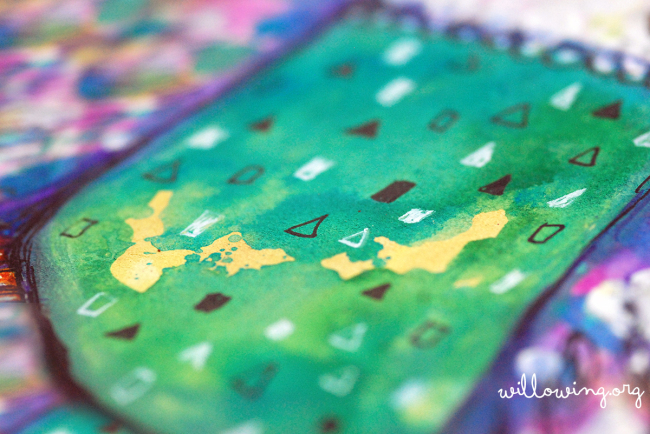 Hello beautiful friends!  As usual times are busy in the land o' Tam. I have been mostly working on Life Book 2013, finishing the video migration process and finalising this awesome cute little Christmas Whimsy workshop which IS NOW OPEN FOR REGISTRATION! :) I say registration, but all videos are up already, so once you send payment through and I've added you to the group, you can start straight awaysies. Wahoo!
American friends: hope you had an awesome thanksgiving. We don't do that stuff over here in Europe, but it always looks like a special time to me, so hope it was good.
Before I announce all about the workshop, just a quick overview of 'business in Tamland'.
Elliot is turning 1 year old this Sunday. Now that is crazy. So so so soooooo fast has it all gone. Wow. We'll have a small little celebration on Sunday and I will share it here on the blog. :)

Dylan is delightful. He's finally turned some sort of corner and has entered a phase wherein you can actually reason with him and he is fairly responsive. This is so nice for us. SO. Nice.
I'm going to be curating on www.crescendoh.com in the 2nd week of December, so cool! I'm trying to create a little inspiring video for my 'art saves' story, but not sure if I'll get that done in time. Anyhoo, once I start the curating, I shall announce it again so you guys can check it out.
Life Book 2013 now has over 610+ magical moonbeams signed up, how freaking cool is that?! I'm already planning my first lessons for the first couple of months and have some super awesome ideas! (Want to join the 610+ awesome artsy people who have already joined? Click here).

But of course, before that we have Christmas and new year and winter and sparkly lights and cosy nights and the smell of pine, maybe even snow! (See what I did there? My blogging skills are so awesomesauce I led into my Christmas Workshop ;)) Ha ha!
Willowing Arts Proudly Presents:
A Christmas Whimsy Mini Workshop with Tam Now Open to Join!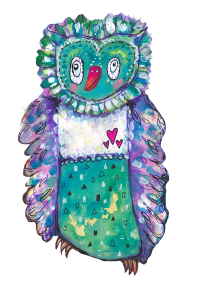 Well the above ad says it all! Come create your own magical Christmas Whimsy and learn how to turn your painting into a Christmas Card over on moo.com
Sign up now by clicking on the 'buy now' button

ONLY £14.99 GBP
(approx 23 USD)
I hope to see many of you there! And for now I wish you all a groovy Christmas and a wonderful new year (I know a bit early, but I'll wish you again, it's fun! ;)).
Oooh, look what just arrived! My Christmas cards that I made with moo for this course!! They look AWESOME! I'M SO HAPPY WITH THEM! :)