Hello blog o' mine. I'm sorry for neglecting you, but my two babies have been sick for the past 2 weeks and work has gone crazy and I find myself with so much to say/ do and so little time.
So Imma gonna bullet point my face off here, just to keep you a bit more up to date with what's going on in Tam Land!
1. We're moving house! We finally found a place that's not too shiny and not too old and broken (we don't want super shiny because the kids will WRECK it, but not too old and stinky either for obvious reasons), it's in the middle of nowhere with a massive garden and a large spacious space (ha). We're so excited! :)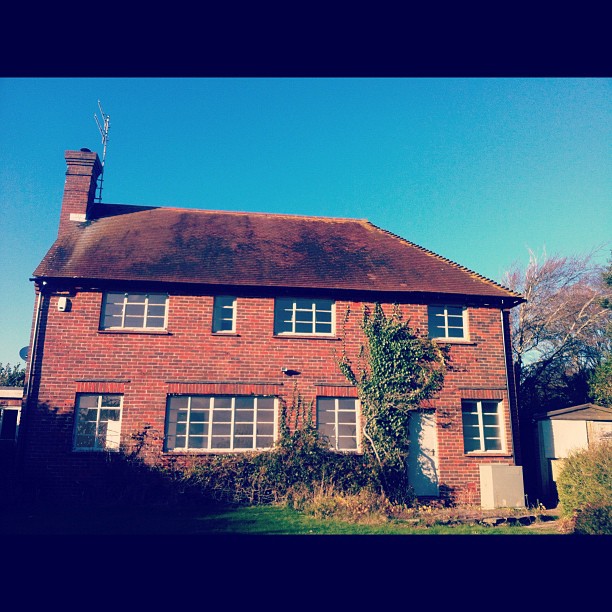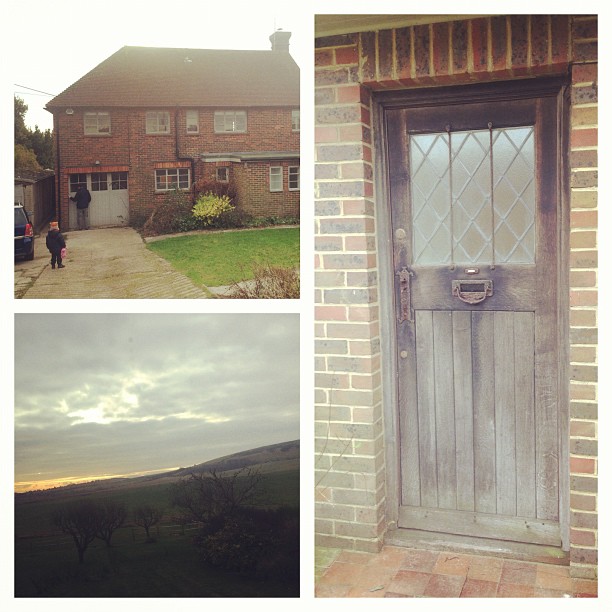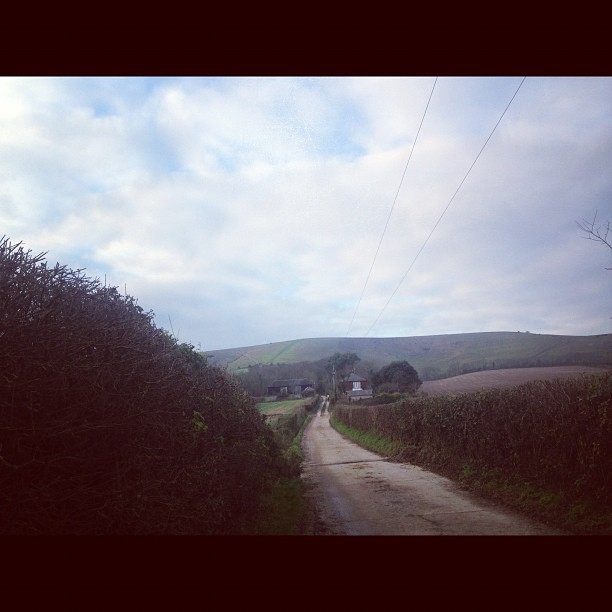 2. Elliot turned one and I'm mid way writing his birthday letter. The poor kid is a typical 2nd child and doesn't get half of all we did for Dylan but I WILL write him a birthday letter. I will I will I will. :)
3. So the  plague came to visit (again) which meant Dylan ended up in hospital several times with his breathing issues and ambulances and doctors were called and came to the house and now Elliot has it too and he wakes up every 10 minutes at night leaving me deeply devastated, depressed and tortured. How come they don't advertise that children are weak little things and basically can't cope AT ALL with 1 little virus? Before I had children I wasn't bothered by a little cold virus here and there, now I'm plotting chemical warfare on the fuckers. I hate viruses so much, it's consuming me. Last night I was lying in bed with a screaming baby (who couldn't breastfeed because his nose was full of snot and wouldn't calm down whatever we did) and I could feel this RAGE growing inside of me, aimed at viruses. Elliot is already an atrocious sleeper, but when he's sick, it turns nuclear … Death to ALL viruses, seriously, I don't care if it's messes with the entire universe's ecosystem … Ok, end complaining. (Most of you who know me, know that I am generally a very non–violent person, but viruses (and mosquitoes) drive me into violent rages!! ;)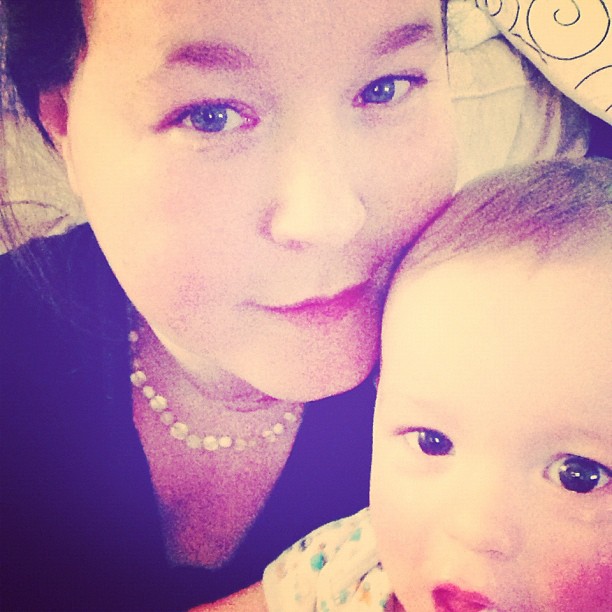 Can you feel the rage seething off me here? ;) I know, instead I look angelical, but the rage is there, truly! ;)
4. Because I hardly ever get any time for anything to do with just ME, I am trying to give myself 30 minutes every day to some art in. This to save my sanity and possibly to save the world ;). So, this week these awesome little animal friends came to visit telling me to calm down and that 'this too shall pass' and to 'take it easy peasy' :) Still a work in progress, but I'm loving them:
5. Christmas is around the corner and this is the first year that Dylan has any kind of understanding of what 'presents' mean and what a Christmas tree is! So he and Andy had great fun buying the tree and decorating it, but it also came with a lot of drama because Dylan 'wanted the tree to stand IN THE MIDDLE OF THE ROOM'. He was heartbroken to find out it couldn't just stand in the middle of the room. Hilarious. The drama that is the life of 3 year olds. Ha.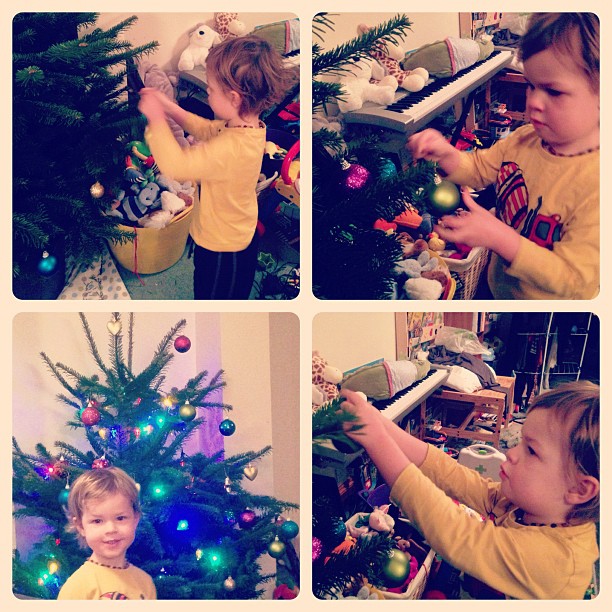 6. New Art Supply LOVE! :) I finally ordered some dabbers, distress stains and a gelli plate! I ordered mine off the wonderful Dyan Reaveley, she has an online art shop over here: www.afth.co.uk and guess what?! She included a FREE sample of her amazing new mixed media art journal in the package! My jaw dropped to the floor when I saw it! I'm SO excited to be using it, I have heard so much good stuff about the journal! :D I'll will do a review when I have a chance! Haven't tried the gelli plate yet, but will do soon and let you know how it goes!

7. Because we'll be moving house mid January and my internet connection might be sketchy for a while, I'm preparing the first 3 months of my Life Book 2013 lessons in the next couple of weeks! This hilarious fun page was created for the first lesson, we'll be setting some goals for the year AND appreciating our blessings right now too! :) Preparing lessons for courses is so much fun. :)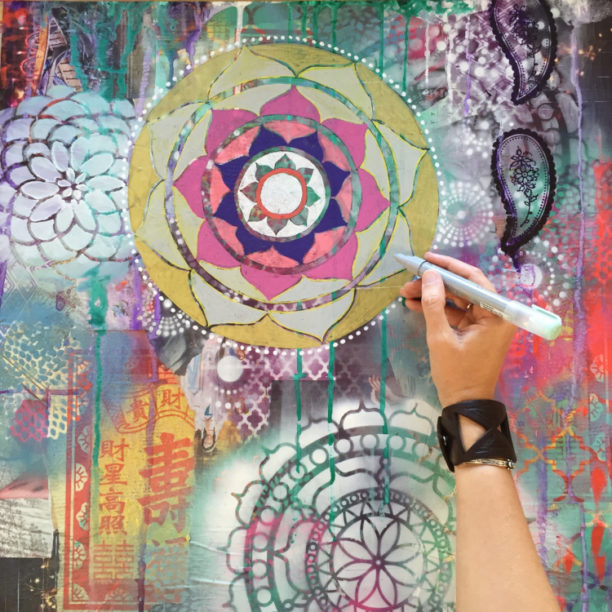 8. I managed to create a little video for my 'art saves' story for crescendoh.com, I'm very proud of it, hope you like it! :)
Art Saves – Tam's Story from Tamara Laporte on Vimeo.
 Ok groovy art gang. That's it for me. Poor Dylan is wanting me to make a den with him and I keep telling: "another 10 mins Dylbee", so I better get to den making. 
Big hugs and love. Dear reader: I appreciate you. <3
xox Tam