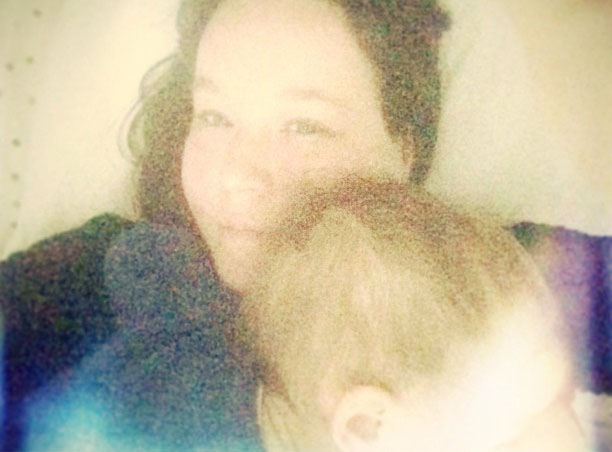 Hello the world. :) Today, I parallel parked my car. Booya. I know this might seem like nothing to you seasoned, experienced and kick ass car parkers, but to me that is a big deal. So there, it's worthy of mentioning or indeed celebrating, which I did with chocolates. :-)
I'm also shaking my fist at mercury retrograding. Not sure if it's indeed the cause for all the havoc, mayhem and Britney spears emails in my inbox about weight loss, but if it is: I'd like it to stop retrograding and start calming-thefork-downo-grading. Enough chaos and emotional turmoil already Mercury, thankyouverymuch.
You know, I love my life with children, but in the last month or so have really been struggling with them too. Dylan is high energy, Elliot is high energy, put them together in room and it's high energy + high tension while all I want, all I NEED is some quiet time. I re-read this paragraph and understand that it doesn't read as bad as it sometimes can be, but let me just say: exhaustion, screaming, shouting, door slamming and big crying sessions have been involved. (Before anyone jumps in with advice: no thank you, lots of love and empathy however: yes please). :)
Anyway, we keep plodding along and of course; it's not all bad, but I do feel that having children should be advertised with more reality and less romance thrown in there. It should say: "oh yes, having children is wonderful, they'll delight you and make you stare in awe at their cuteness and growth, but you'll also completely lose any semblance of self, won't ever sleep properly again, will be sucked dry of any energy, you will rarely shower, your hair will go greasy and clumpy and you won't be able to find a quiet moment alone ever again. It's just hard you guys. However way you raise children, super nanny style or hippy breastfeed until they're 8 style; it's seriously hard stuff. Not for the faint-hearted. Not for anyone who values their freedom and sanity and personal hygiene.
And of course, then there is also this: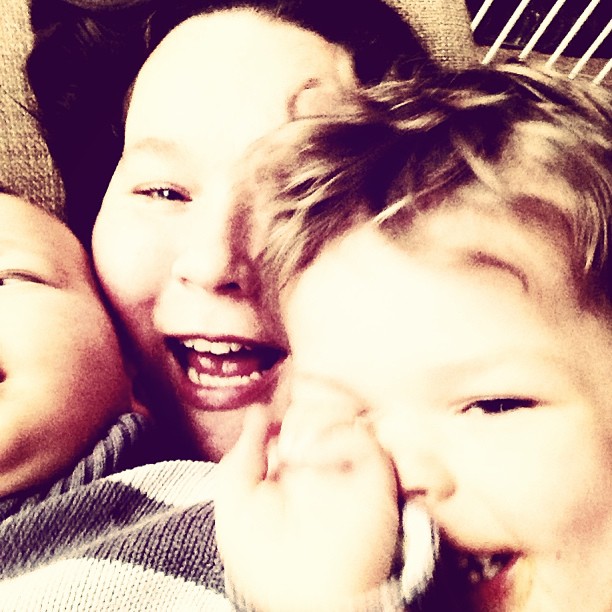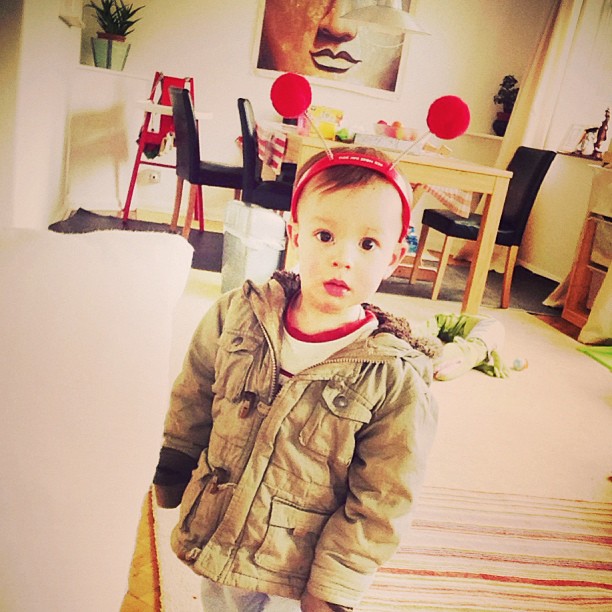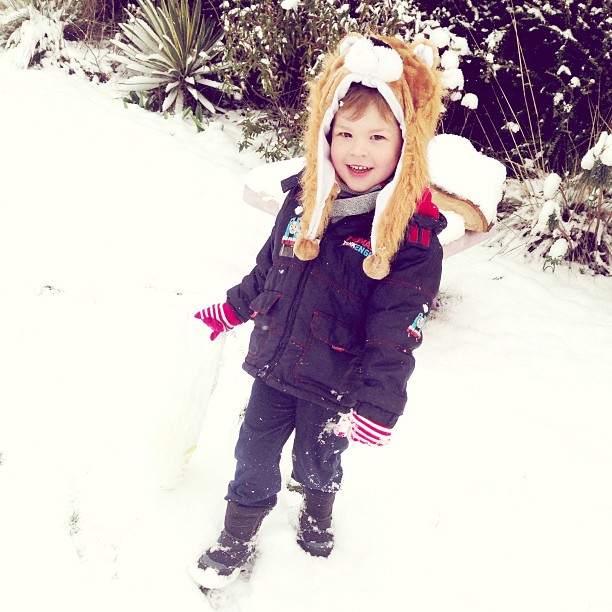 There is so much fun and beauty. And there is so much hard and terrible. And sometimes, often, the balance is off. I want a bit more fun & beauty and a lot less hard & terrible. But working on it. I know this time is the hardest time and this too will pass. :-) Thanks for listening, the world, you are a good listener! ;)
In other news. Behind the scenes I'm preparing for new online courses (some mini, some full on courses) and alsoooooooo; art retreats and in-person workshops! :-) Very excited about all of this, I feel electrified, in fact! Would you like to come and meet me and have in person tuition? Let me know in the comments. I'd love to meet you tooooo! :D
I've not had a lot of time to art lately, but when I catch bits here and there I mosey about in my journal. Here are some snippets of some recent pages:

Those should really be posted in reverse order but I can't be bothered re-arranging them sorry mah babies. :-)
Ok and lastly, I have the winner of the Jane Davenport Stencil give away! :) There were 137 entries and number 121 , Susan Sanchez won! Yay!!! Please contact me with your email address! Congratulations Susan! :)