Hello guys! Over the next couple of months I'll be sharing a bit more about Life Book, what it means to me, and how it came into existence! I'll also be sharing some of the Artist Interviews we've run in past years, share snippets and timelapses videos of some of my lessons, showcases of my art work AND share some Life Book Love Stories by previous and current gorgeous students! :) Yay!
Previous Life Book Love Stories
1. Watch a time lapse video of my very first Life Book lesson plus read Simone Alves' Love Story
2. Watch an Interview with Jane Davenport & read Deanna Hogan's Love Story
When I first designed Life Book I was (still am) passionate about bringing art, celebration, healing and personal growth together to inspire and support people from around the world to grow both artistically and personally.
Because we spend a whole year together, a wealth (and I do mean A WEALTH) of different art techniques are shared on the course. Here are some of the techniques and styles covered in 2012 & 2013 (and that's only in MY classes – you then have all the other teachers' styles and techniques in addition to what I offer already too):
Creating distressed backgrounds + layering

Front facing portraits

Basic full bodies (drawing)

Paint over Collage

Photo Altering/ Scrapbooking

Lettering

'Hidden Art'

Profile portraits

Acrylic Transfers

Mandalas

Creating Whimsy Characters

Working with stencils and inksprays

3/4 portraits

Working with texture/ moulding paste

Drawing with graphite only

Gelli-plating and rubber stamping
Here are some examples of pages I created for the lessons through the year of 2013:
In March of 2013, we celebrated our 'heart connections'. I taught how to create a grungy messy distressed background and the heart contains several rolled up pieces of paper containing love msgs to the people in our lives that we have 'heart connections with'. It was a moving project:
In April we made quirky birds!! They were oh so popular!! (We're gonna make this lesson available as a standalone btw, so it can be purchased by itself, seeing that it was so popular!) :)
In July we did an exercise in which we 'embraced all of ourselves' including light, shadow and all the twilights in between and we made this little ditty (we played with texture paste to get some real texture going, it was awesome!) :) :
Fun no? :) The above are only a FRACTION of the type of work we do on this extraordinairy year long course! We have some fantastic projects in store for you in 2014. I hope you'll come and join! :D
As part of my sharing more in depth about Life Book, I'm also sharing some "Life Book Love Stories" from some of the wonderful participants whose lives have been touched by Life Book, today, I share Courtney Lemmons' Story. :) Thank you Courtney!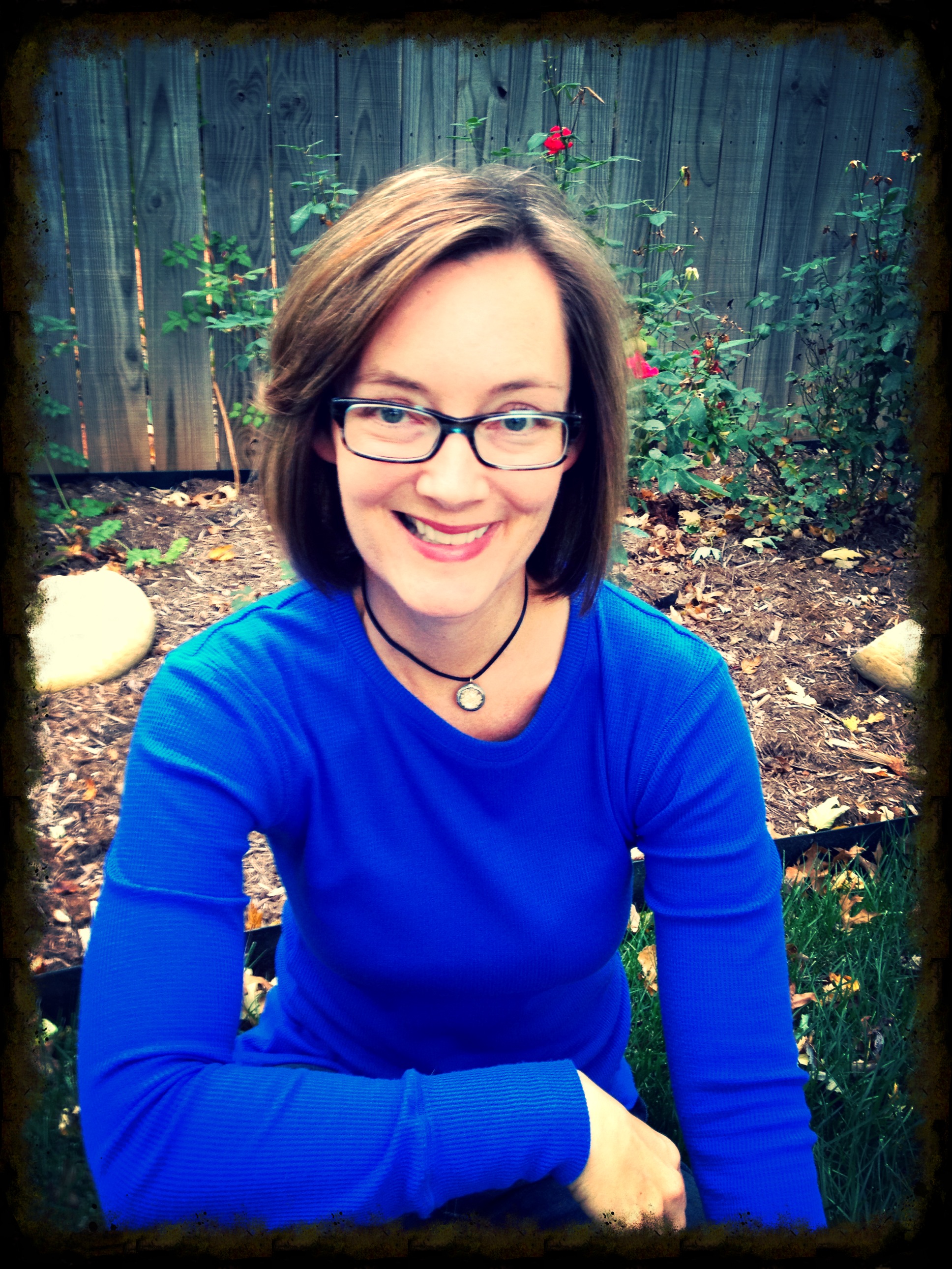 As I sit here trying to transition thoughts to words, it is a challenge, as I have much to express about the positive impact that Life Book 2013 has made in my life. I moved from lacking confidence in my work to now being brave enough to call myself an artist. Something I would have never believed about myself, as I felt my work, or even myself, wasn't good enough. I learned that IT IS and I AM. All of us need an opportunity to believe in ourselves, and I love the way that lesson was woven into Life Book throughout the year.
 As I have grown throughout the year, I started to share my work with my family. My sister would see something that I'd created and she would want it! So I would make one for her. Once, I even took one of the lessons, made it my own, and created a larger piece on canvas. Not only was it additional practice using the new techniques I learned in class, it was also an opportunity to bring joy to others in sharing it.
Taking it a step further, throughout the year, I sent many pieces (including the Quirky Birds) to my cousin's family.  They were struggling through so much adversity, and I wanted to encourage them as much as possible. I started off writing notes of encouragement, then I started using the things that I had learned in class to create cards and mini pieces of art for them.  My cousin shared and many of the pieces were posted on bedroom walls and dresser mirrors to brighten their day, which is just what I had hoped. Their journey is far from over and their lives will never be the same, but I continue to send art. I hope that in some small way that it will continue lift their spirits. I believe that by bringing art into our daily lives we also bring a ray of sunshine. One of my favorite quotes is by Pablo Picasso. It says, "The purpose of art is washing the dust of daily life off our souls." I think that by having the opportunity to create throughout the year and share so much of it with others has been a blessing to me. My desire to continue to do this and in the process encourage those around me.
It's amazing to think that an entire year has passed and been filled with so much creation. I can't even imagine not being a part of LB 2014 (and yes, I will be there next year!) I love being part of the art community, learning new techniques from amazing teachers, and having access to art everyday all year. The idea of creating, sharing, and encouraging others with art is incredible.
Hugs,
Courtney Lemmons

Courtney's blog:    http://makingprintsok.blogspot.com
  

So, would you like to experience the magic of
Life Book 2014 too?
NEARLY 1200+ AMAZING PEOPLE HAVE ALREADY JOINED!
Come SIGN UP HERE! :D
WE WOULD LOVE TO HAVE YOU DARLING!