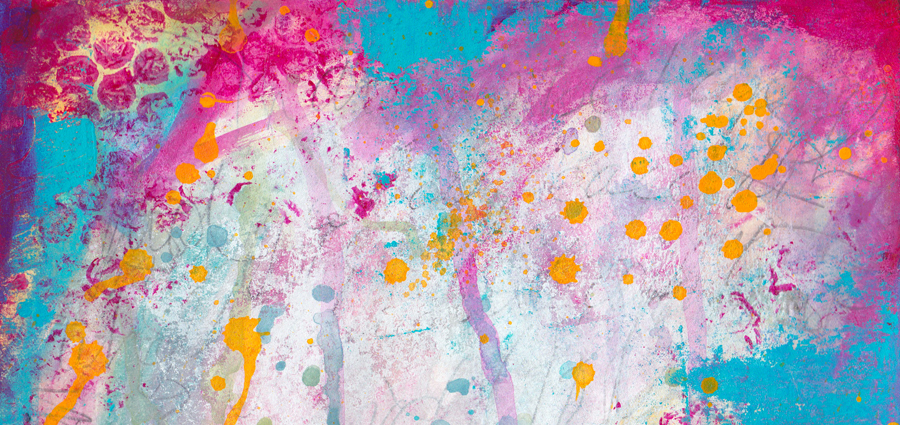 Talking to a treasured friend today who was dealing with some inner gremlins got me thinking about how so many of us live with that little inner passenger who just won't let us shine, thrive, grow & BE the shining stars that we all are. Our inner critic can have a devastating impact on our confidence and subsequently; our joy, our ability to simply live, to create wildly, to be, thrive, grow and DANCE.
It makes me so sad. SO sad. I so want everyone to live lightly, laugh loudly, make art like no one is watching. It breaks my heart when I think many of us are weighed down by negative inner talk about who we are or how we're not good enough, or how we're so much less than xyz person who you admire. I so wish for all of us: no inner limits, no inner gremlins stifling you, making you sad, stopping you from making a colourful beautiful paint mess… Just happy creating and being. Is what I want for all human beings.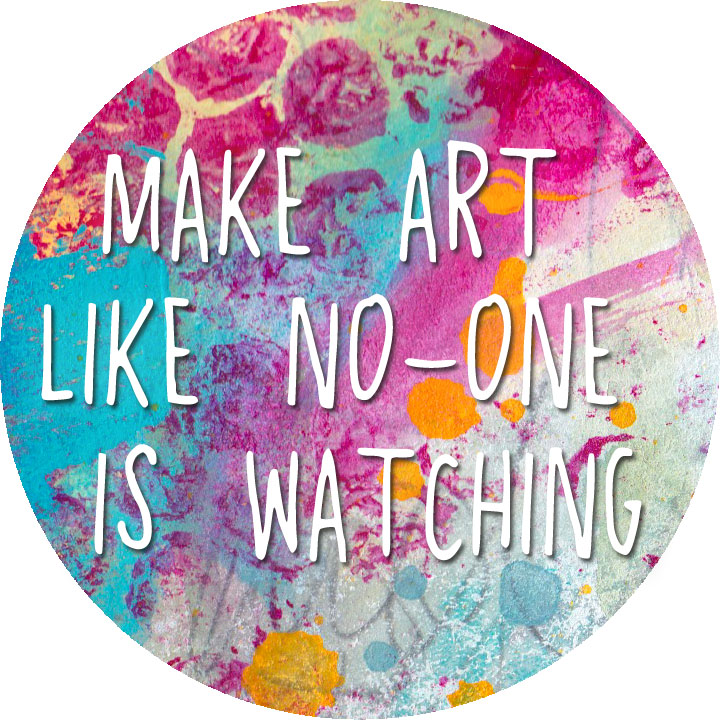 Imagine if we did not have inner critic and we were able to just live joyfully, shining our light however way we wanted, without shame or fear of judgement. We would not hide. We would not make ourselves small, we would embody LIGHT and we would have it spill out and over into others and we would all be dancing in some kind of beautiful light fest fireworks party.
On Life Book (and generally on my courses) I am passionate about dealing with the inner critic and many people do feel free-er and happier to just make their art, but some have to deal with an inner critic that's been there for years, so it's not always easy to overcome that inner critic, it requires some work but it's amazing to see when some people can work through it and then embrace their own unique voice with more joy and less fear & shame. 
This is what I want you to know dear friend:
You are so treasured. So loved. You have gifts, share them. Create with wild abundance, don't worry about the outcome, create freely, wildly, explosively. Everything can be learned. You can do this. If you want your art to become 'better', it CAN get better, but it is worthy NOW. Your existence, your being, your youness is SO SO important, special, unique. You are NOT less than. You are a shining soul, a part of the whole, vitally important to the unity of it all. Stop comparing you to other. Stop comparing your creations to others'. Your story, your unique presence is as vitally relevant and as important as someone else's story/ presence. There is nothing more important than infusing your creations with your YOUness and to embrace where YOU are on YOUR unique, amazing journey. Know this: you are not alone in this. We are all connected. We are all part of a greater whole and though we may seem and feel separate and alone at times; it's an illusion, that feeling of unworthiness is also an illusion. As Hafiz says:
"I wish I could show you when you are lonely or in darkness the astonishing light of your own being."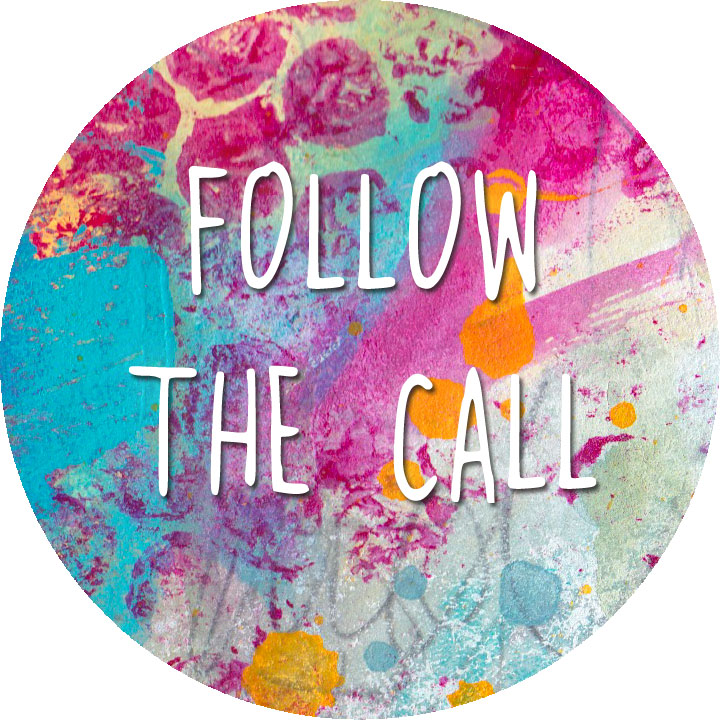 Darling, don't give up.
Don't. give. up.
Follow the call.
Keep pursuing your passion without excuse.
Love your quirky unique self.
You are BLISS.
KNOW that you have things to offer.
Pay attention to how needed you are.
There is space for all of us.
You and I dance together in this.
I'm not over here, and you over there, we are both here, holding hands.   
I believe in you. I love you as you are, perfect being.
Let's keep on dancing, not hiding, let's keep dancing, big dance moves, large shapes, celebrate your youness babe with 'bigness'. It is ok for you to be seen and heard and loved!
Shine your light. It's welcomed, I love your light, I love it.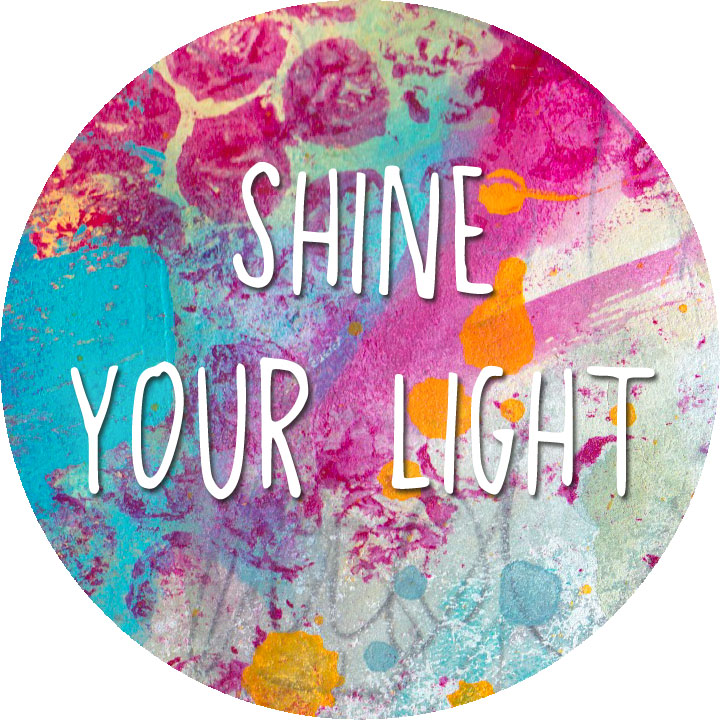 ***
From my soulheart to yours, an early valentine message.
Thank you for reading blessed being, you have no idea how important you are…
<3