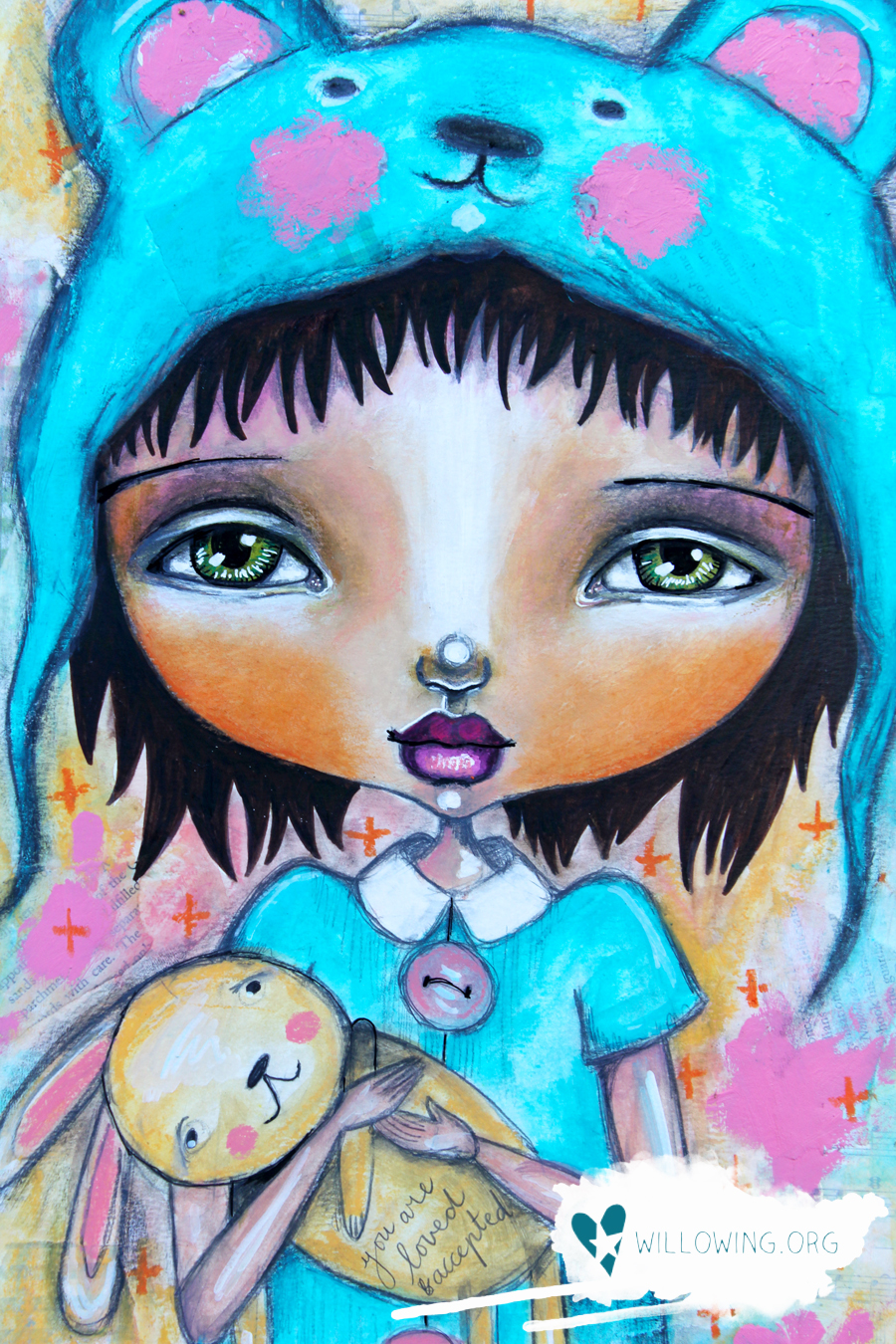 Hey guys!
So as if life isn't awesome and creative enough already, I have another fabulous creative announcement! My good friend and awesome artist in her own right Effy Wild has put together a fabulous collaborative course all about, you guessed it; FACES ! :) We all love doing faces yes? Well, on this course, there are 9 artists all showing you how they make their particular type of face. Awesomesaauauauace!! :D I'm excited!
Get ready to immerse yourself in portrait making!! I haven't finished my lesson yet, but for my particular portion of the course we'll be creating one of my big-headed girls, like these: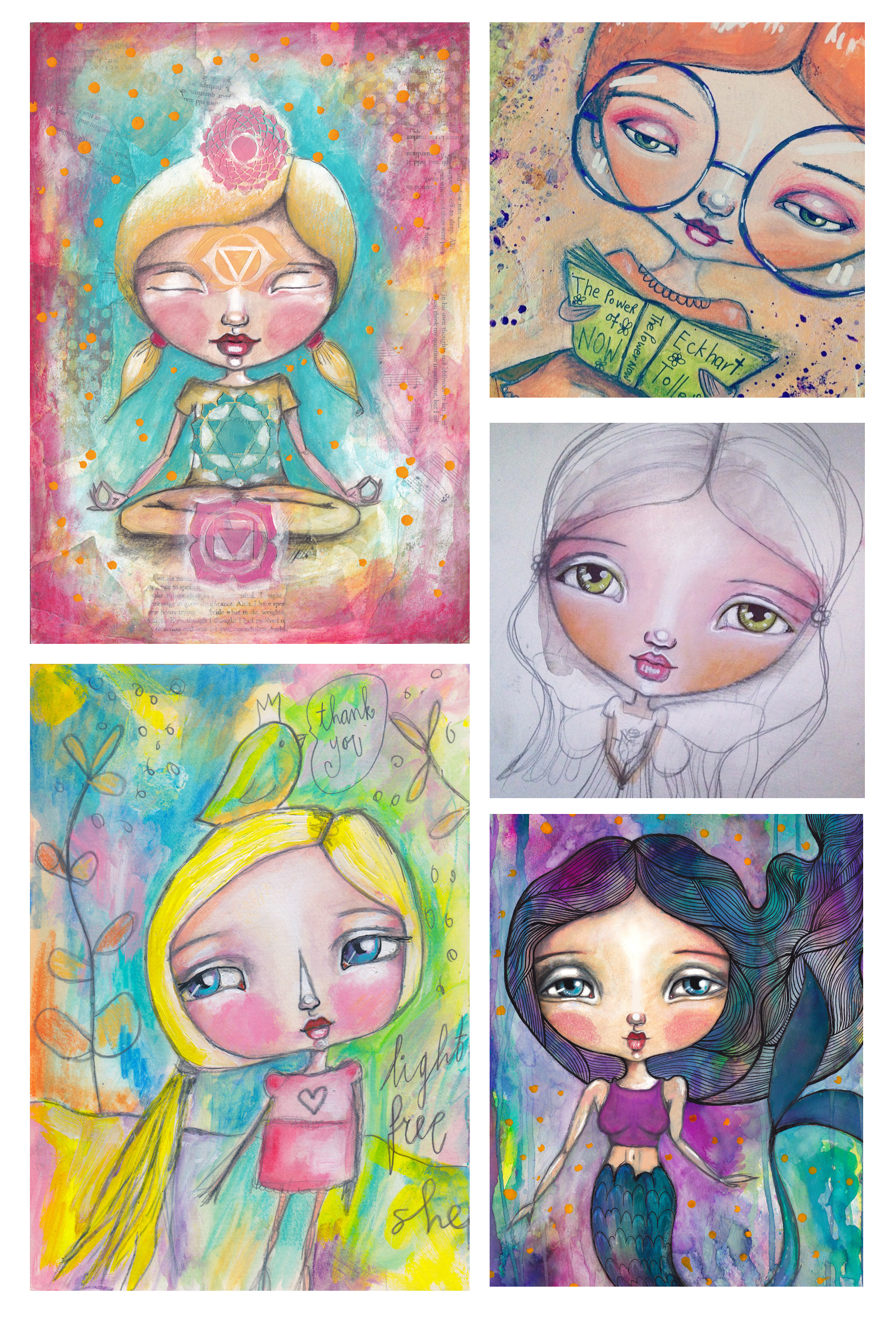 I'll hope you'll join us (Jane Davenport, Christy Tomlinson, Kylie Fowler, Dina Wakeley, Julie Gibbon, Joanne Sharpe, Jamie Doughterty, Effy Wild and yours truly) on this wonderful portrait course!!
Find out more and to join now
See you there!!
:-)
Bright Blessings!
Tam
♥