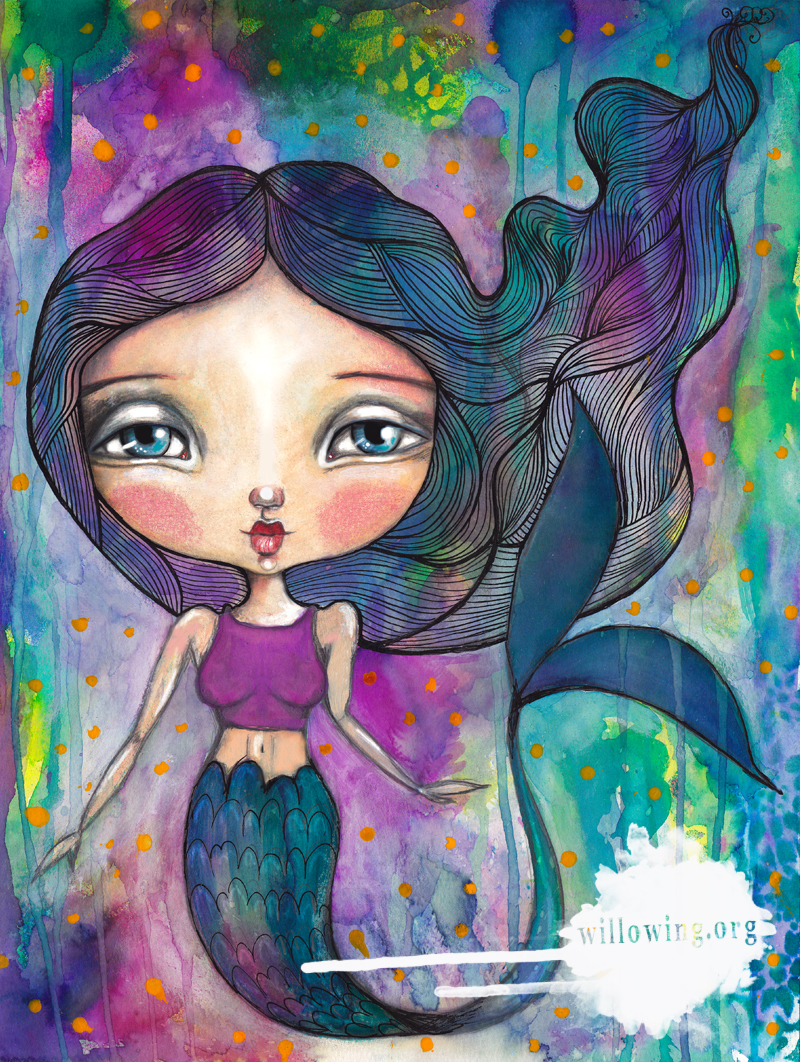 Rainbow Mermaid Workshop Information
Learn to make this beautiful mermaid in a whimsical style! I'll show you step by step how to draw the face/ body, then how to shade the face, create beautiful detail and how to establish depth in your face. We'll then have an awesome time creating a colouful background with sprays inks, and we'll make beautiful flowy hair in a 'zentangle' type style, yay! :) All videos (approx 2 hrs long) are downloadable for you to keep and the workshop comes supported by an in depth PDF. As a bonus you also get a free download of a song Gracie & I recorded called; True Colours! :) All that for only £17,50 GBP! :) Interested? Hope to see you there!


Buy Now
 £17.50 GBP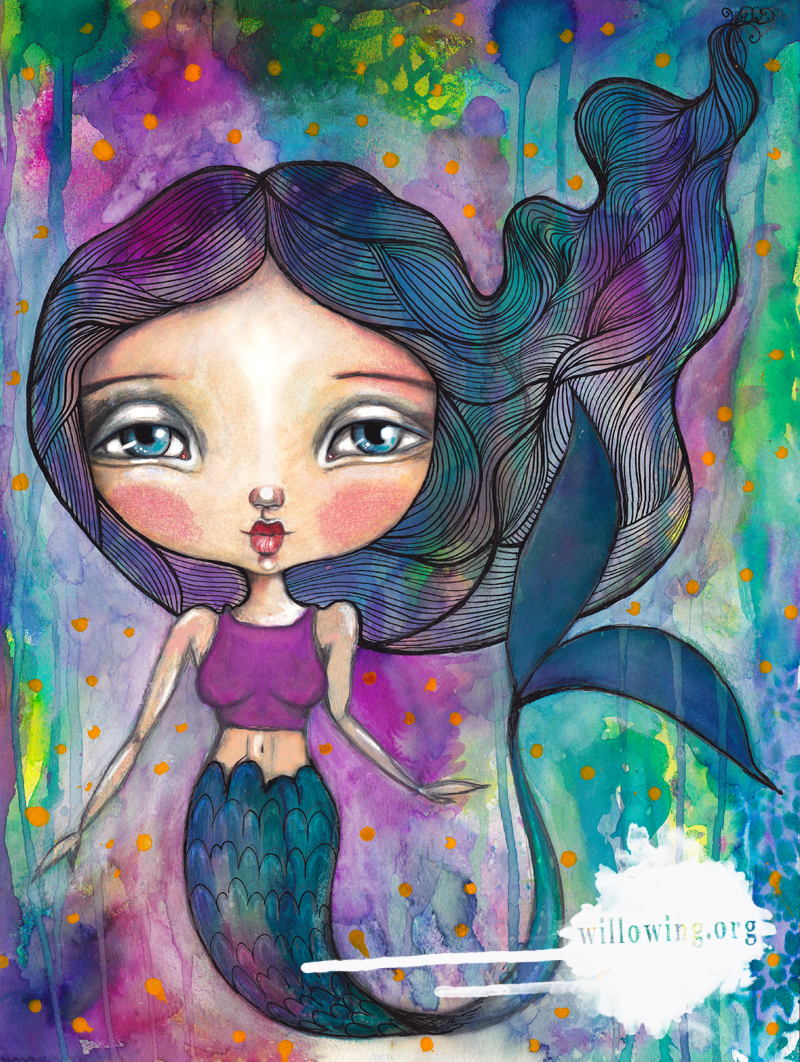 Here is the video of our song one more time! :)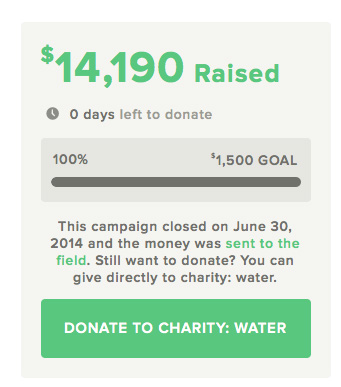 EEEEEEEEEEEEEEE!!!!!
:0))))
Wow you guys! When I first set out to raise money for clean and safe drinking water I never, in my wildest dreams imagined we would raise OVER $14,100 USD!!! I said: "well let's aim for $1500" and we nearly raised 10x that much HOLY MOLY BATMAN!! Clearly I totally underestimated DA INCREDIBLY LOVING POWER of our creative community. You guys have my made my heart burst with pride and joy!! Thank you to each and everyone of you who has donated you guys! :D My goodness me, it's just been amazing! :) We're gonna help a HUGE amount of people get clean drinking water! YAYYYYYYYY!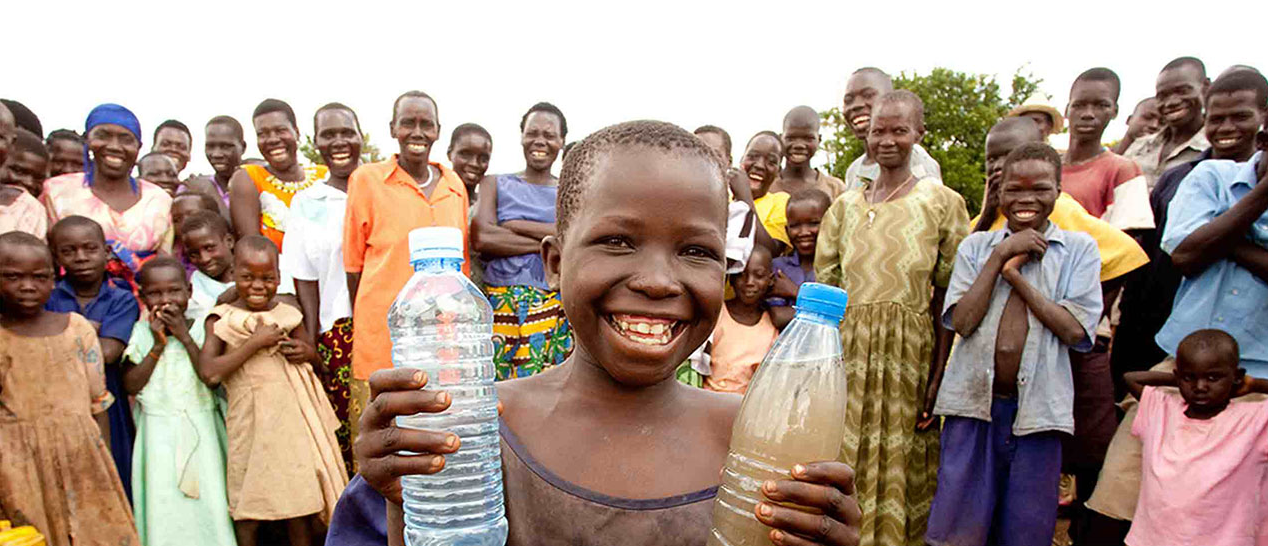 I hope you enjoyed creating your Rainbow Mermaid and that you liked listening to our version of 'True Colours' as 'your gifts'! :)
Once the charity sends through progress of the village they're helping I'll be updating it on the blog here too! :)
Now that the campaign is closed, the Rainbow Mermaid workshop will convert to a mini workshop that you can sign up to in the same way you do for all of my other mini courses.
If you're new around here and you didn't know: the Rainbow Mermaid lesson was initially launched as a gift to those people who donated to our water campaign! :) It is now available as a self-study mini workshop. If you want to sign up you can do so below! :)

Once again, a MASSIVE thank you to all the sponsors of this water project!