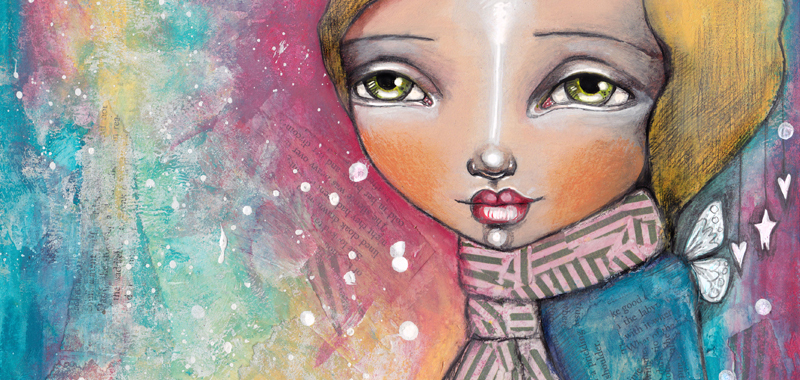 I'm going to Ireland for a week tomorrow (yay for self-care & creative self-expression on another retreat!) but I wanted to pop in here quickly to announce who the winners are of my Life Book 2015 give-away! Woohoo!
So, over 830+ of you entered. Holy Moly Batman, that is a LOT of people. And as the comments kept flowing in, people shared about their lives, hopes and dreams and I felt so deeply moved. I wrote this on Facebook the other day:
"Feeling so so moved by the comments on the Life Book 2015 give-away – so many people seekers, suffering, beautiful, needing, wanting, warriors, glorious, living, trying, SHOWING UP, vulnerable, OPEN, willing, sad, blue, green, soaring, pausing, searching, amazing, being human, being, shining bright, hesitant, considerate, caring … it goes on. I bow down to all of you. You're an amazing beautiful community. Keep on shining your light, even when it's dim, even when it's sad. You're here. Relevant, needed, in your beauty, in your sorrow, in your glory, in your pain, in your power."
Each and every one of you is so valued, so needed. Wish I could hug you all tight and close! :)
Now, I said I would give away 3 spaces, but instead, I felt called to give away 10 SPACES! :)
If you didn't win, please don't be disappointed, I want you on Life Book too, I wish I could give free spaces to everyone but then we wouldn't really be able to run Life Book. But remember: if you struggle financially, you can pay in installments (contact Gracie or myself if you need something more personalised, all info will be upon the sales page on October 6th). And now for the winners:
1. KymmieJo – who said:
2. The Gypsy Magpie who said:
4. Ann Weeks who said:
5. Lisa who said:
6. Tonya Dull who said:
7. Teri Pastorino who said:
8. Pat Schafer who said:

9. Christy Diaz Necaise who said:
Congratulations dear people! :)
Email me and Gracie on willowing.arts AT gmail dot com to claim your prize! :D
***
And here is some art that you may have seen in bits and bobs on my instagram and FB. These are the full pieces – and prints will be available in my etsy shop next week! :) Enjoy! :)
If you love Book Worm Girl and you want to make your own, you can sign up for the class here.
This is a painting created for my next Life Book 2014 lesson (for October). This painting is all about expressing through symbolism. :-) 

Here are some details:
And this painting was done a while ago :) I love it a lot. :)
Coming up soon: another 2 give-aways! :) Keep an eye out! :D Big hugs!