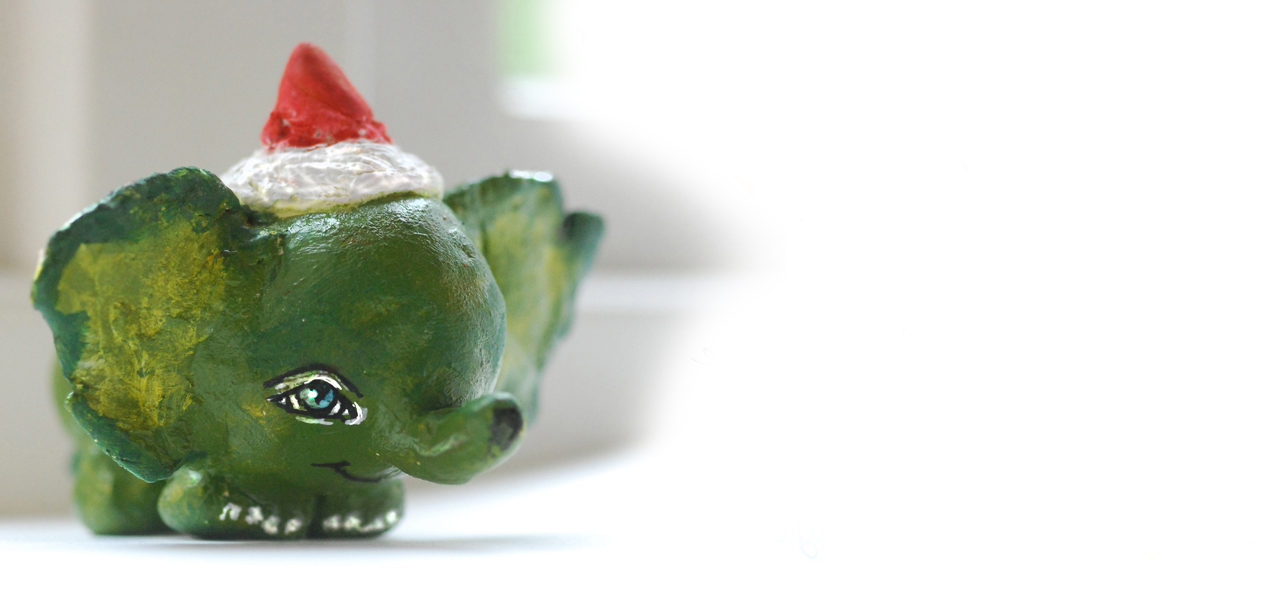 Hello beautiful reader o' mine. Thanks for being here and reading mah stuffs. I always wish I can muse more like in them 'olden' days and I'm setting a goal for 2015 to blog more about things and life and things and such and little tiny shiny things and pink little elephants (seems 'little' is important here) and little toenails with twinkles and stripey trousers and socks and all that stuffs. I love wittering but I made my life a bit busy, so busy in fact that time for wittering has been put on hold -sad panda-, Imma gonna make time for wittering again! What is wittering you ask? Well you are not asking but spell-check is! Spell-check is putting a big red squiggly line under 'wittering', which is weird because I totally thought that wittering was a word, but not so according  to spell-check. Why is spell-check even the boss of me? It isn't! So wittering is a word from now on. There you go. – To clarify, all the aforementioned paragraph is an example of 'wittering'. It's similar to 'rambling' but with a tweety/  twittery feel to it, hence: wittering (it's not: withering btw, OMG, spell-check ALSO doesn't think THAT is a word, but it is!! it is!! see here) aargh, I'm so confused now, is my spell-check just super inadequate or am I on a different English?)  …. Anyhoo, now you probably all really understand what wittering is. Rambling streams of consciousness in a tweety/ twittery way. You're welcome, I hope you don't have a headache now (be thankful you're not in my head like I am!).
Time to stop wittering. :)
Coupla things!
1. I've started a new youtube series called: 'Self Love TV' – I'm passionate about helping the people of the world (you you and you) being kinder to, more compassionate to and more accepting of themselves. This so that we may feel more joyful and happy and also so that we can be bright shining lights that can be more of service to the people, animals and other beings that suffer in this world. True revolution and improvement of the world starts at home. Starts in your heart and mind. It starts with YOU and how you treat YOU. It starts with you stopping waging WAR on YOURSELF. When you're un-burdened by your low self-esteem, the crippling self-hatred, the heavy self-doubt, you are gonna be SO much more happy and useful to society and the world! So I'm gonna do more talks on self-love on youtube to help with that one. Hope you'll follow this series. :) Big hugs.
Here is episode 1:
2. Guess who is a guest speaker on the next 'Thriving Artist Summit'? Yes yes, meeee! :) I'm very excited about this. I will announce more in more detail soon, but for now, go check out who else is speaking! You can listen to a whole load of inspiring audio for free in January 2015! :)  You can sign up to the newsletter there now already and then when the summit starts you'll get emails announcing how what where and when! :) It's gonna be super valuable for all your creatives out there! :D

3. The Little Christmas Elephant Workshop is now open for registration! :D Yayyy! :D I'm putting this one up for super cheap only £14.99 AND I have another 2 Christmas projects (from previous years), namely: A Christmas Whimsy & An Angel Art Doll workshop – there are some good deals if you sign up to 2 or 3 of the projects! :) SIGN UP HERE for the Christmas Elephant or the other 2 as well. :) And thank you, of course, always, always always. :)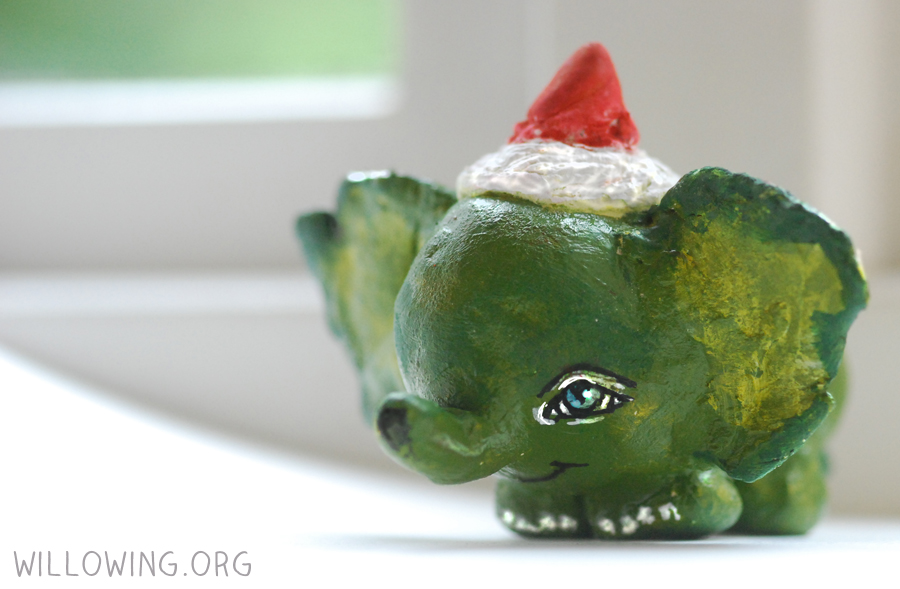 These are the other 2 projects: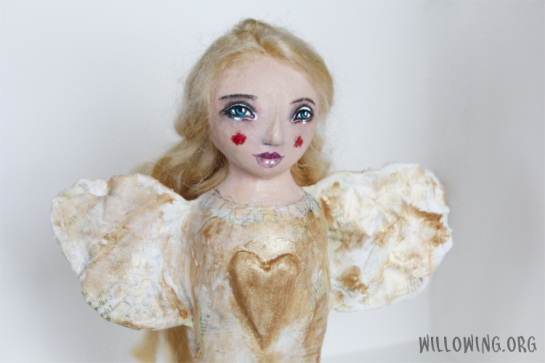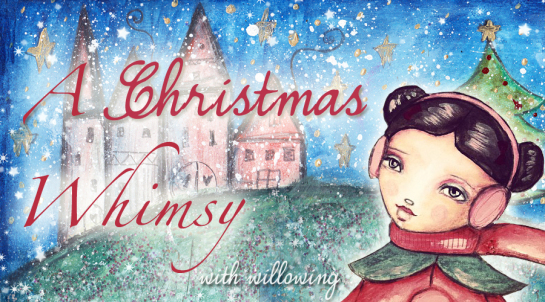 That's it for today dear friends. More soon. Life continues to be crazy chaotic and I'm trying to fit in exercise and mediation too now! Whew, where do we find all the time eh? I'd like there to be at least 36hrs in a day! ;) Much love, big hugs, Tam x