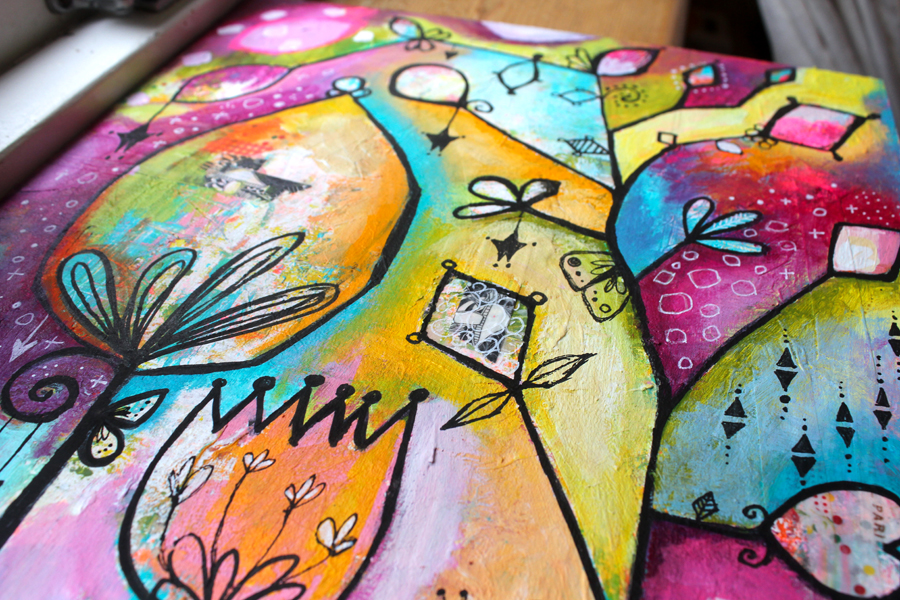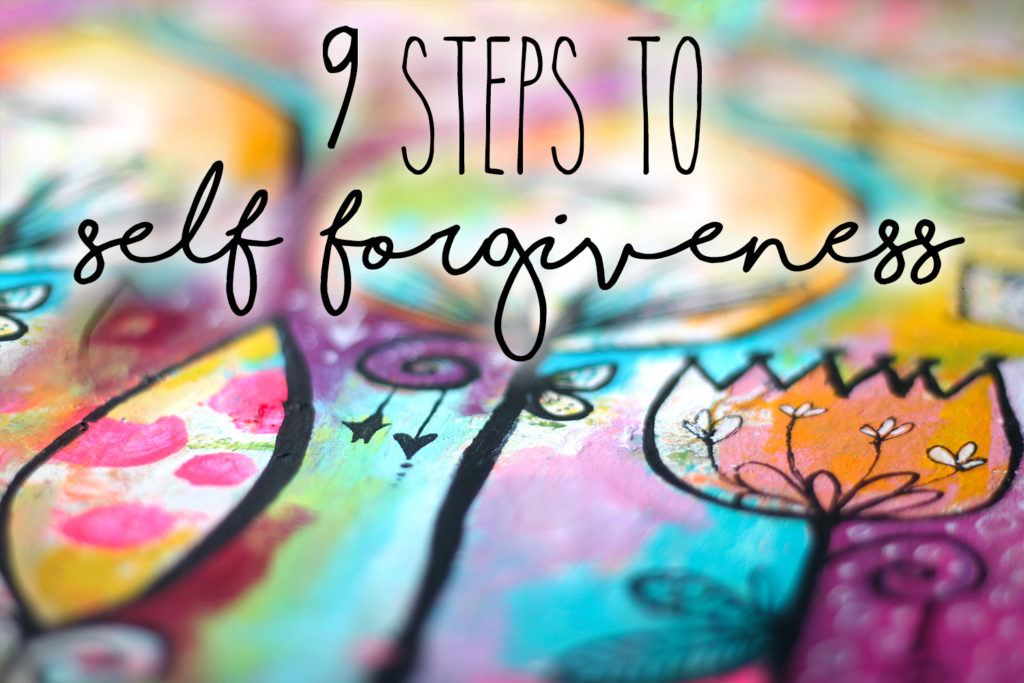 Hey hoooooo beautiful readers o'mine! :)
Happy new year, I know we're mid January already but with the launch of Life Book at the beginning of the year, I've been so insanely busy that I didn't even have time to breathe let alone say 'happy new year' to you until now. Hahaha! (That's slightly 'deranged' laughter for you – I need sleeeep! ;))
Wow, this year started with a huge BANG. We started Life Book with a group of over 3200+ people (whaaaaat?). I know, I know, I too am just dazzled by that number and am often just sitting here terrified and wide-eyed, thinking to myself: HOLY MOLY ehrmmmmmmm how did this happen?! It's like, when you're pregnant, you know a baby is gonna come, but when it's there you're suddenly all 'HALP me!! THIS IS WAY TOO SCARY the responsibilities AAAHH I CAN'T COPE'. :) Of course, I've been running Life Book for quite some years now so I know what I'm doing, but with a growing group of enthusiasts more & new challenges come your way too! So I'm trying to breathe through it all while watching guinea pig videos on youtube (we recently bought 2 guinea pigs and omg I'm obsessed- ha ha!)
Anyhoo, that was a long intro to explaining why you haven't heard from me in a while! All is calming down a bit now so hi!!! :) I hope you had a great Christmas and I hope that 2015 brings you love, joy, beauty, health, growth and new learnings.
I wanted to pop in here with 2 new free videos I put up on youtube recently, the first is the second episode of 'Self Love TV' all about 'self-forgiveness' and the second is a time-lapsed version of one of my whimsical floral creations. I hope you love them both! :) The self-love tv one also comes with a PDF .
Much love to you all! Enjoy! xoox
9 steps to self-forgiveness
Download the PDF too: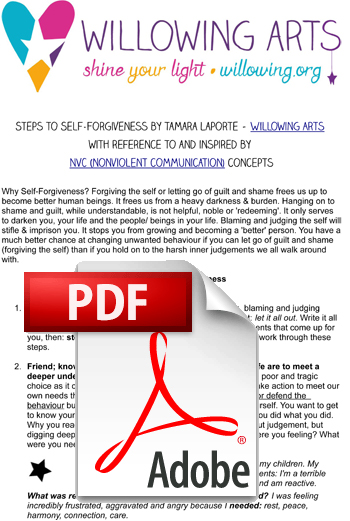 (Rightclick on image and choose 'save target' as or click on this link:
9StepstoSelfForgiveness.PDF)
***
And here is a new time-lapse of me creating whimsical florals :)
Creating Whimsical Florals with Tam:
And here some pretty detail photos of this painting:
(the light on that last one is slightly over exposed but you get a good feel for it) :)
***
PS. Life Book (my most precious project ever)
has been joined by over 3200+ people this year!
Come join in on the fun, we would love to have you!