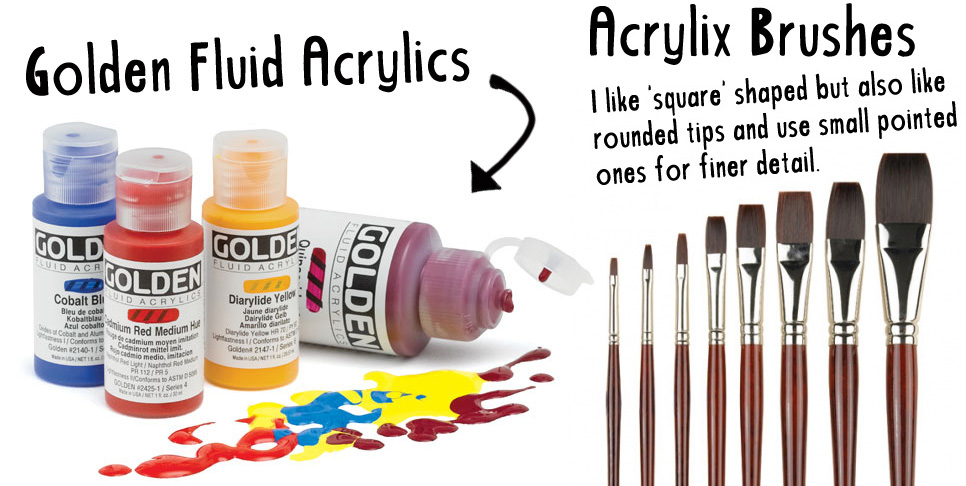 Oh hello beloved reader o'mine. Thanks for dropping by! I'm going through an interesting period in my life currently. Lots of changes (we need to move, again, sigh so unlucky…), lots of work changes and transitions too and lots and lots of INNER work. Important INNER work. Part of that inner work drove me on a last minute retreat last week in Wales, where I lived and learned in compassion with the likes of Robert Gonzales, Gayano Shaw, Jill & Richard Broadbent and another 35 or so amazing beings trying to learn how to be more compassionate with themselves and others. The week was incredible, rich, deep, moving, shifting things deeply inside of me. :)
A big part of the teaching that week was around becoming more aware of and meeting with compassion 'our inner experiences' or 'inner aliveness'. One can translate a part of that to: we were encouraged to 'feel our feelings & needs' or 'sit with our feelings & needs' and meet them with compassion (it was a lot more than that, but for the sake of this blog post I'm honing in on that aspect of the week). It was awesome, and liberating and a great reminder and providing a lot of spiritual clarity for me. :)
As many of you know, I bang on and on about 'feeling one's feelings' for a while now, partially because I can see the value of this for myself (but struggling to remember to stick with the process having been deeply conditioned to dismiss myself and my feelings from a young age) and partially because I think it can be *really* beneficial to the health and well-being of all of us. :) So yeah, I bang on and on about it! ;P
And so as I was contemplating all this, I decided to make my episode 4 of Self-Love TV all about the topic of 'paying attention to one's feelings' and I am 'throwing' in a FREE art lesson from my course Radical Wellness (that ran a while ago) which covers how to use your journal/ creativity to process one's feels. Yay. (Art techniques cover layering/ gelli-plating/ drawing a face/ photo altering).
I hope this is helpful and that you love it. And if you did find this helpful, I'd be EVAR so grateful if you could share this post on your social media sites so that others may be enriched by this thinking/ method also. I love you. You are loved. Thank you for being here. xoxo
Here are the free videos:
Part 1 = Introduction to 'How to feel feelings as part of a self-care practice'

Processing Feelings through the Creative Process Part 1:

Processing Feelings through the Creative Process Part 2:

Some stills from the videos:

Some close up photos:
 If you enjoyed this free lesson today, please do consider joining us on Life Book 2015 (which is themed around self-development and self-love/ self-care). I know we're nearly half way the year already, but you can still join and download all the previous content. We'd love to have you!