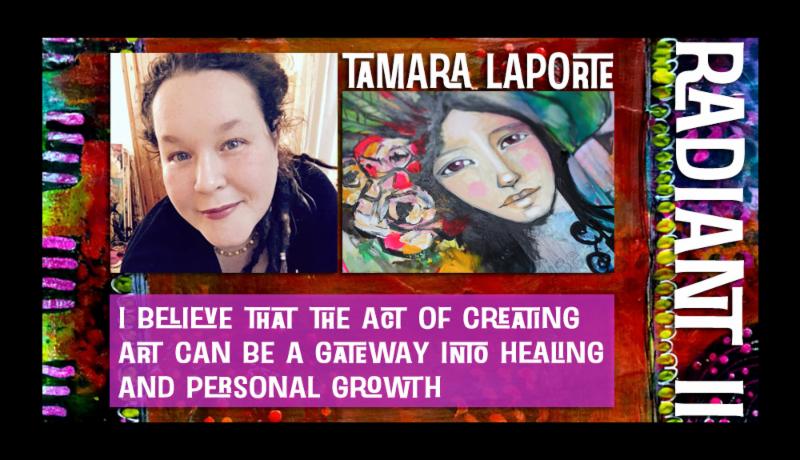 Radiant II: Art Journals
Now Open for Registration!

Hello beautiful friend!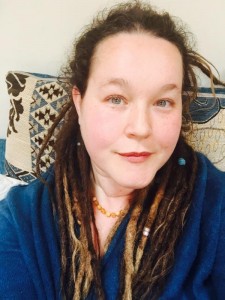 What I love about art journalling (as opposed to working on single sheets or on canvas/ wood) is that it's a playground where the inner critic tends to be a little less loud. It's a place where you can express your inner world in a way that is playful, messy, joyful, expressive, colourful and there is no pressure to create anything 'pretty'. The whole point of the journal, to me, is to express yourself in ways that you enjoy allowing for growth, learning and experimentation.
So you can imagine how happy I felt when my friend Effy invited me to teach on Radiant II: Art Journals! She's collected a bunch of great mixed media art journallers together who are all going to immerse themselves in the whys and hows of mixed media art journalling through thirteen full lessons, two bonus lessons and 15 additional lessons by Effy Wild herself!
be simultaneously released on
I haven't finalised my lesson yet, but I'm thinking of working BIG and I want to do something around the concept of 'Phoenix Rising' :)
I'll likely be teaching something along the lines of these types of pages: