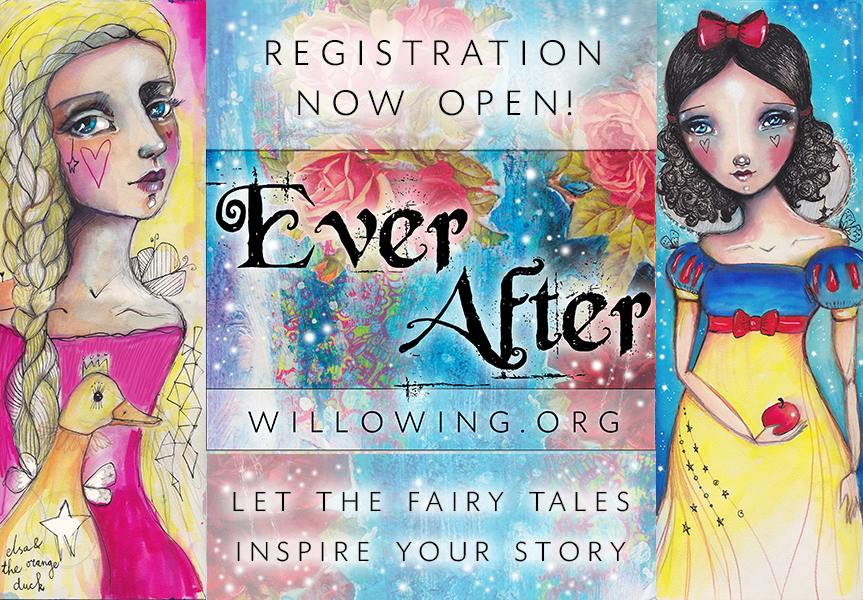 Let the MAGIC BEGIN! :)
* Early Bird Registration for Ever After 2016 is NOW OPEN! :D *
Want to join me  and 12 fantastic mixed media artists & teachers making magical fairy-tale inspired art for 4 months?
And look at developing your own style, your unique story, bringing more of YOUR voice into your art?
Then come join us, it's going to be just magical. :)
to follow us down the rabbit hole
;)
My give-away is now closed and here are the 3 lucky Ever After Winners!
1. Mandy Snow, who said:
2. Marion Werren, who said:

3. Jo, who said:

Congratulations to the winners!! :)
So sorry if you didn't win dear one, be sure to sign up to Ever After 2016 @ Early Bird prices by clicking HERE
If finances are not in great shape, you can also email us about payment plans.
Much love!
xoxo