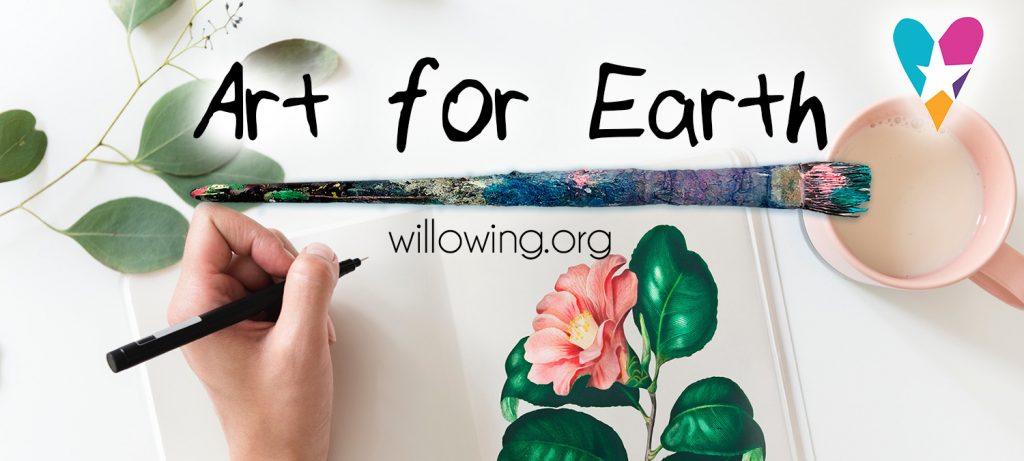 Hi there creative friend and carer for our earth! 
I'm guessing you're here to buy the Art for Earth package.
Thank you so much for your interest but sadly, we have just finished selling this package (it was only on sale for 7 days). I am so sorry you missed out on it this time.
We will likely run this package sale again in about 6 months time. If you email us on [email protected] we can put you on our mailing list (or click here) to be join our newsletter.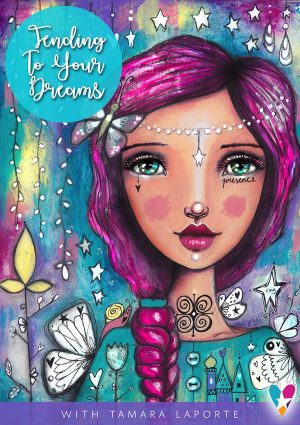 To ease your disappointment, please enjoy a free art class as gift from Tam, it's called: Tending to Your Dreams – Garden Fairy and you can get it completely for free by clicking here. Then add the course to your basket and use coupon code; DREAMS2019 to get 100% off.
Please also consider joining treesisters.org who are the amazing organisation we fundraised in aid of. You can donate monthly to them and support the great work they do.
A big thank you goes out to ALL the amazing artists that contributed to the Art for Earth Package, please consider visiting their sites and buying any of their courses/ products. This way you continue to support artists and their livelihood, thank you for supporting the arts!
Thank you for being here and see you next time!!
Much love
Tam & Team & The Art for Earth Contributors