Learn how to feel happier in life through the power of your creativity!
Join us for 2 weeks of completely free art sessions! Come join me and 30 other amazing artists for 2 weeks of wonderful creative immersion.
The Life Book Taster Sessions will begin on 27th of September and will run until 10th October 2021.




The main Life Book course will start on January 1st 2022. 
Create something amazing with us!
Receive free classes & gifts from 30 artists!
Learn how to create some beautiful art works.
Get to know the Life Book teachers.
Enter daily Giveaways to win a free place on Life Book 2022.
Hang out with like minded creative people!
Focus on YOU and your wellbeing.
Work from the comfort of your home.
Relax, express yourself and have some fun!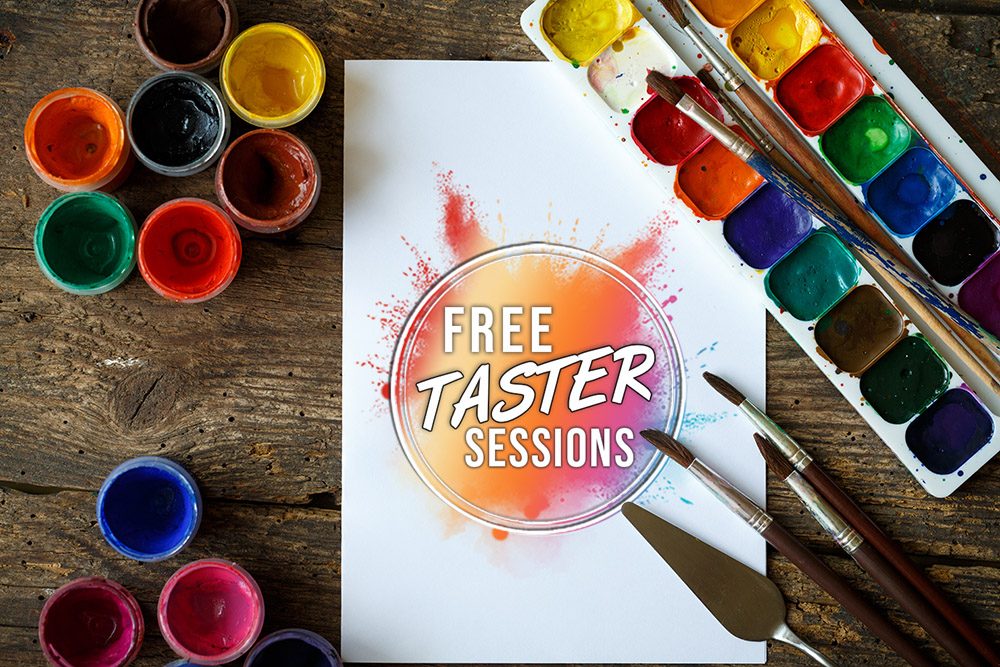 Life Book 2022, the full course, will begin on January 1st,
however you can pre-order it right now if you want to! yay! :)
Click here to pre-order the course now!
Learn from 30 amazing artists, spend a whole year with us, creating art, and learning how to grow, love and appreciate yourself!