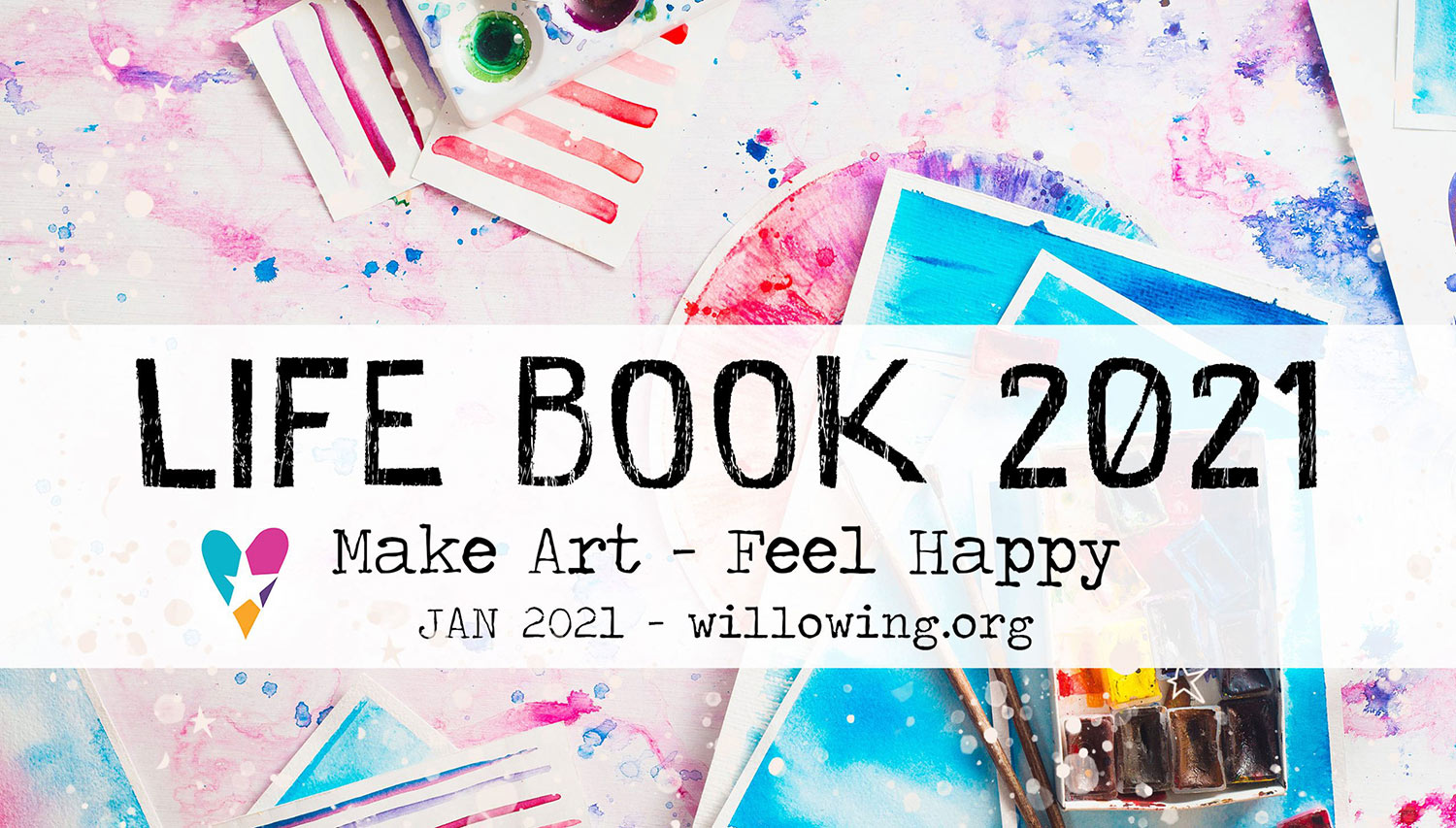 "Life Book, a celebration and honouring of YOU" is a year-long mixed media art class organised by Tamara Laporte from Willowing Arts. Tam is joined by 30 incredible artists, crafters and healers who are all gearing up to share their art, crafting and personal growth techniques with YOU! With a holistic approach to creativity, self-development and healing, you'll be creating several loose mixed media art journal pages per month which by the end of the year you will bind into a glorious journal (a Life Book)! This year you will also be able to try out other art crafts like art doll making & basket weaving and we will also provide you with nurturing and nourishing personal development activities (like yoga and NVC) to support any personal development you're undertaking. Your final book with your artwork in it will function as wonderful keepsake that you can treasure for the rest of your life!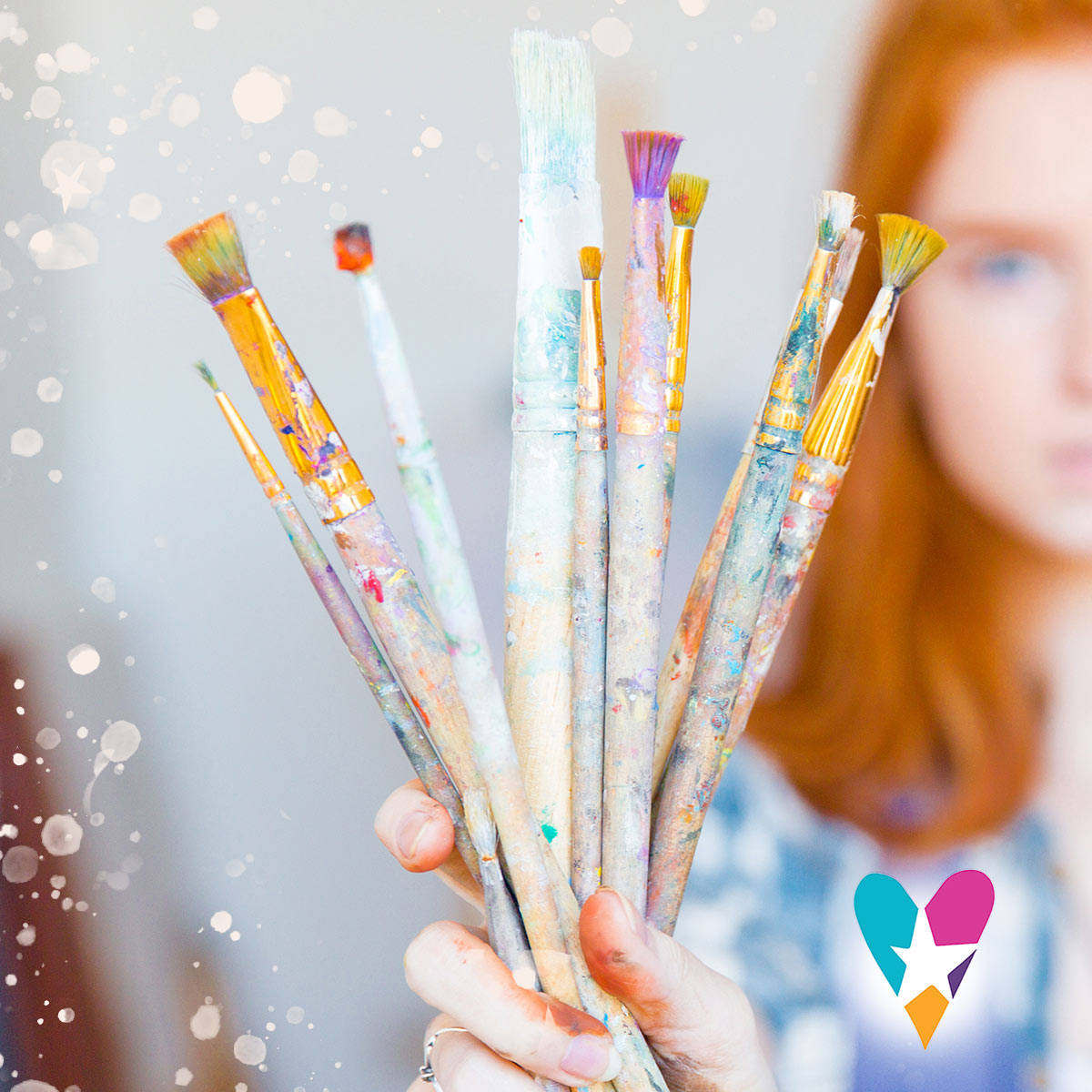 JOIN LIFE BOOK 2021
Life Book is a year-long mixed media art class focused on creativity & wellbeing, organised by Tamara Laporte from Willowing Arts.
Over 80+ mixed media art & wellbeing classes
Learn from 30 expert artists
Includes a virtual gift bag with lots of goodies
Learn to use your creativity to support your wellbeing
Lifetime access to all class videos
All content downloadable
Just £115 GBP (or $149 USD) for the whole course
Save 20% right now with discount code: FEELHAPPY20
Pre-order Now!
For questions about Life Book contact Tam and the Willowing Team on hello@willowing.org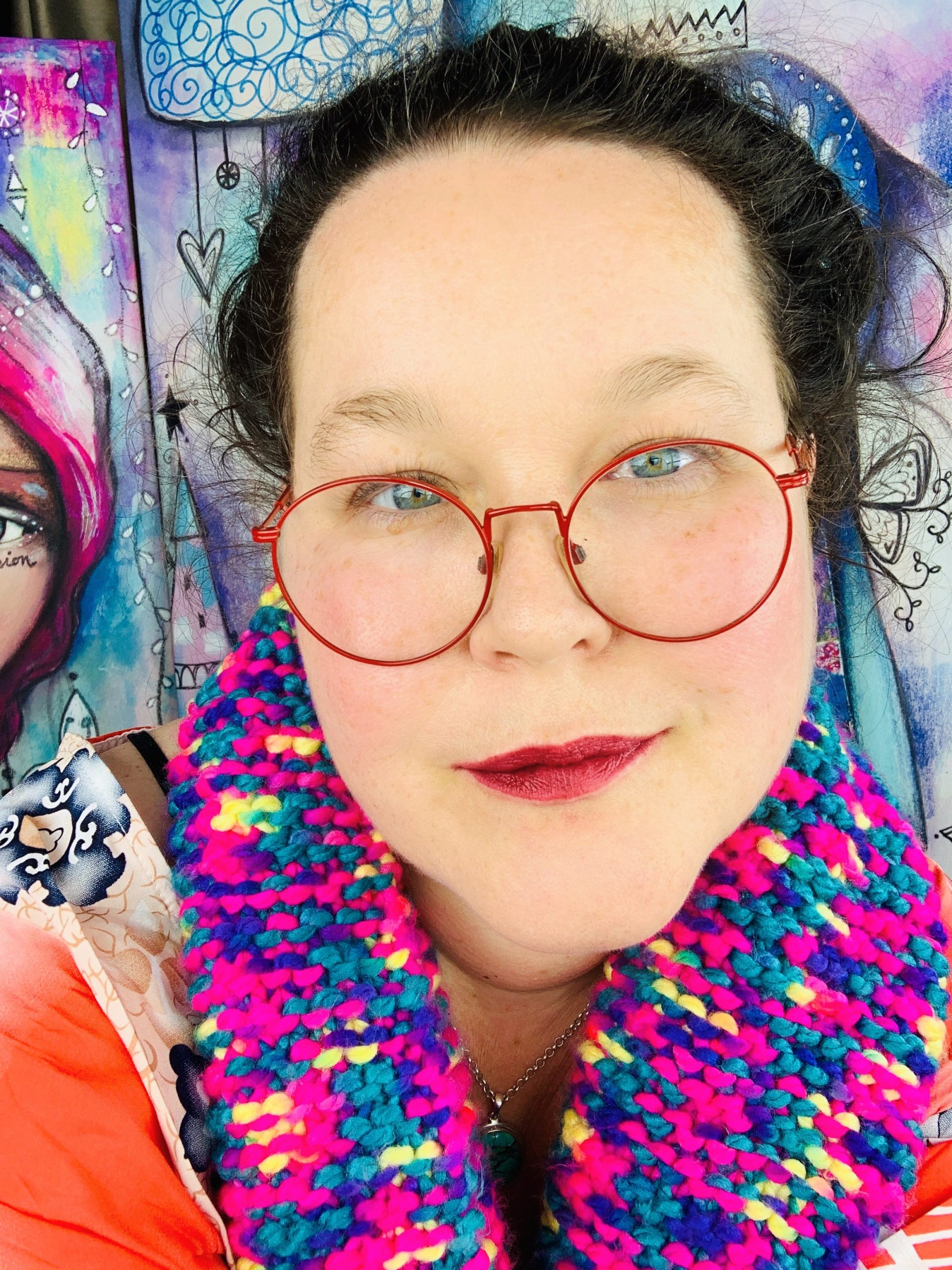 Hi there creative friend! My name is Tam! Thank you for stopping by and checking out the Life Book information. Life Book is SUCH a precious project to me, I pour my be-end-all into this baby each year. Let me tell you all about it. It's kinda an offer you can't refuse I'm sure! Over 26,000+ people have joined it since its inception in 2012! It's been an incredible experience (it's still going as we speak).
People have learned so much! They've created such beautiful art work and they've been so brave when digging deeper into some of the personal development exercises! I receive uplifting emails almost daily from participants telling me how Life Book has enriched their lives (check out the testimonials by scrolling down or clicking here) I'm so honoured and blessed to be the host of this fantabulous course each year. I count my lucky stars every day!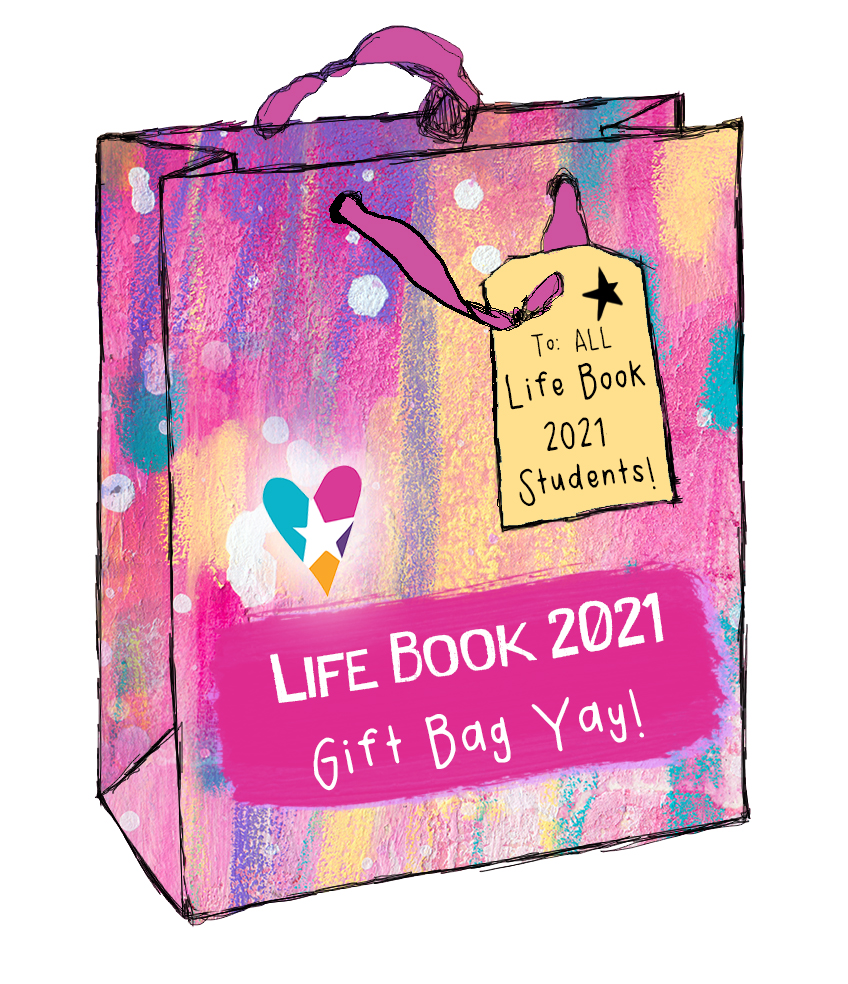 Why Join Life Book?
Life Book is the most popular mixed media art course on the internet! This is because it's been running since 2011, has a reputation for providing excellent content and the creative community you join is inviting, kind and encouraging.
When you join Life Book you get an incredible amount of creative and wellbeing content. Here is everything you get in the basic package:
Over 80+ mixed media art and wellbeing sessions by 30 experts in the field
Life long access to all Taster Session content (over 30 taster art & wellbeing sessions!)
A Virtual Gift Bag that contains over 30 gifts and goodies like: high resolution art prints (for you to print out at home), extra free classes, exclusive discount codes from your teachers, free ebooks, colouring pages and collage sheets!
All content downloadable + life long access
Exclusive access to our private Facebook Group
Access to your own private class room
Work from the comfort of your own home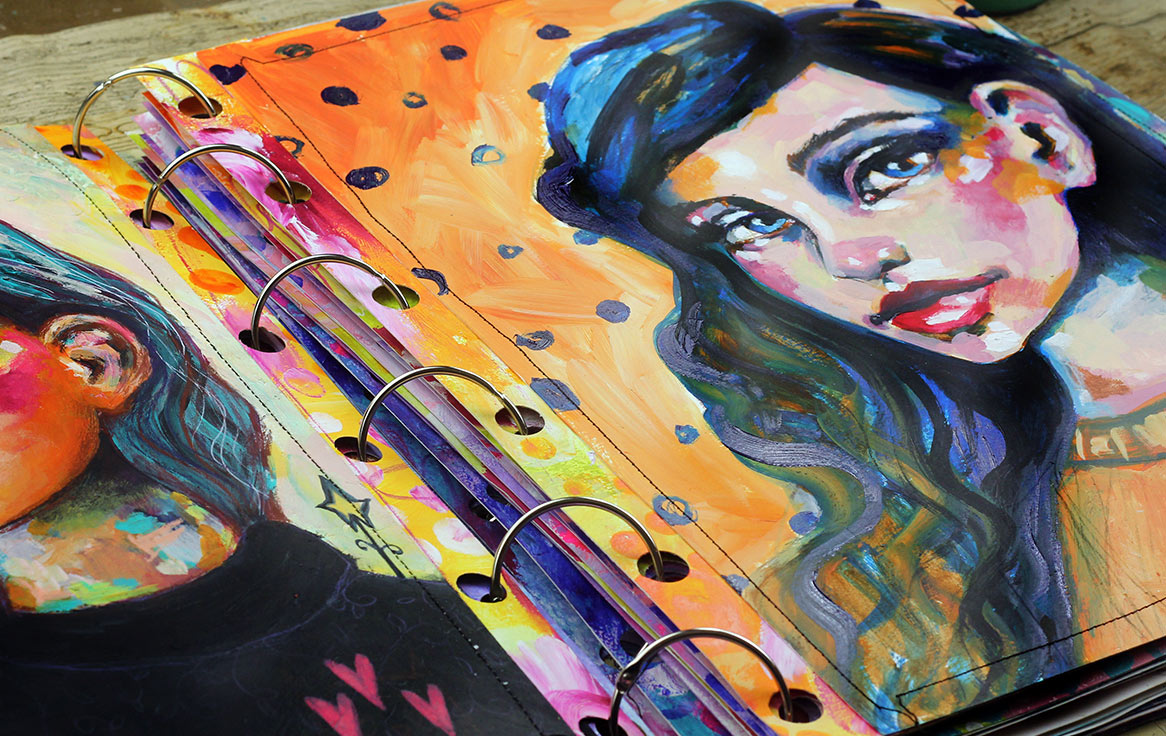 Value for Money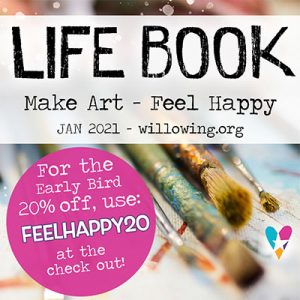 I have always wanted the healing power of creativity to be available to as many people as possible, so we try to keep the price, for a year long course, with so much content, as low as possible. The course is valued at over $3000, but can now be bought for ONLY £115 (or approx $149 USD depending on exchange rate). That covers the entire year. Say what?!
You get a year filled with incredible lessons and inspiration for only a fraction of the retail price, is that awesome or awesome? There is no catch here, just me and a bunch of awesome other artists & wellness experts wanting you to have access to a 'library' of inspiring & educational art lessons and personal development tools that help you enrich your life. Simple as that.
And guess what?! Life Book 2021 is available with an Early Bird Coupon Code until 31st December 2020! Use "FEELHAPPY20" at the check out to get your 20% off! Woohoo! 🤩
---
Packages
Ready to sign up? Excited?! :)
Just pick one of the packages below, hit 'add to cart' and we'll get you all set up to have a fantastic 2021! :)
---
Do you want to find out more? Keep on reading creative friend! :)
On Life Book you'll be creating beautiful mixed media paintings that you will bind into a book at the end of the year (if you want to!). Here are some examples of artwork by this year's teachers who you'll be learning from! (Pls note: these are not the actual class projects, but just some examples of the type of work we'll be creating this year). Scroll down for further artworks by this year's teachers.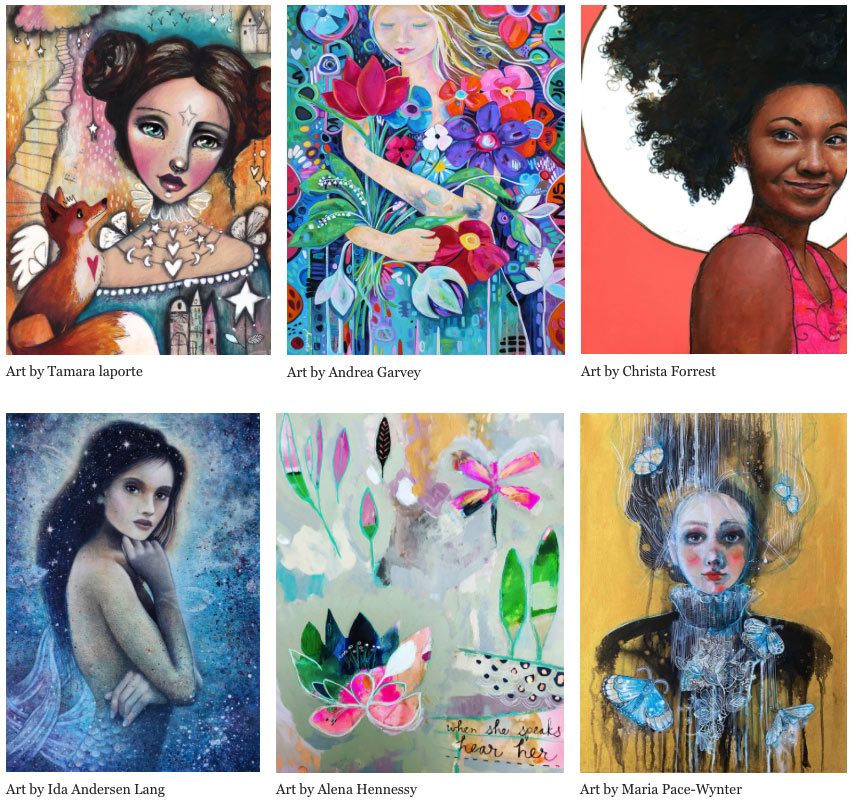 Who are your teachers on Life Book 2021?
We have a wonderfully inspiring and talented teacher line up for Life Book 2021!
I'm so excited about all the fantastic contributors to this course! We have a range of truly incredible artists contributing their wisdom, light, beauty and artistic talent to the course.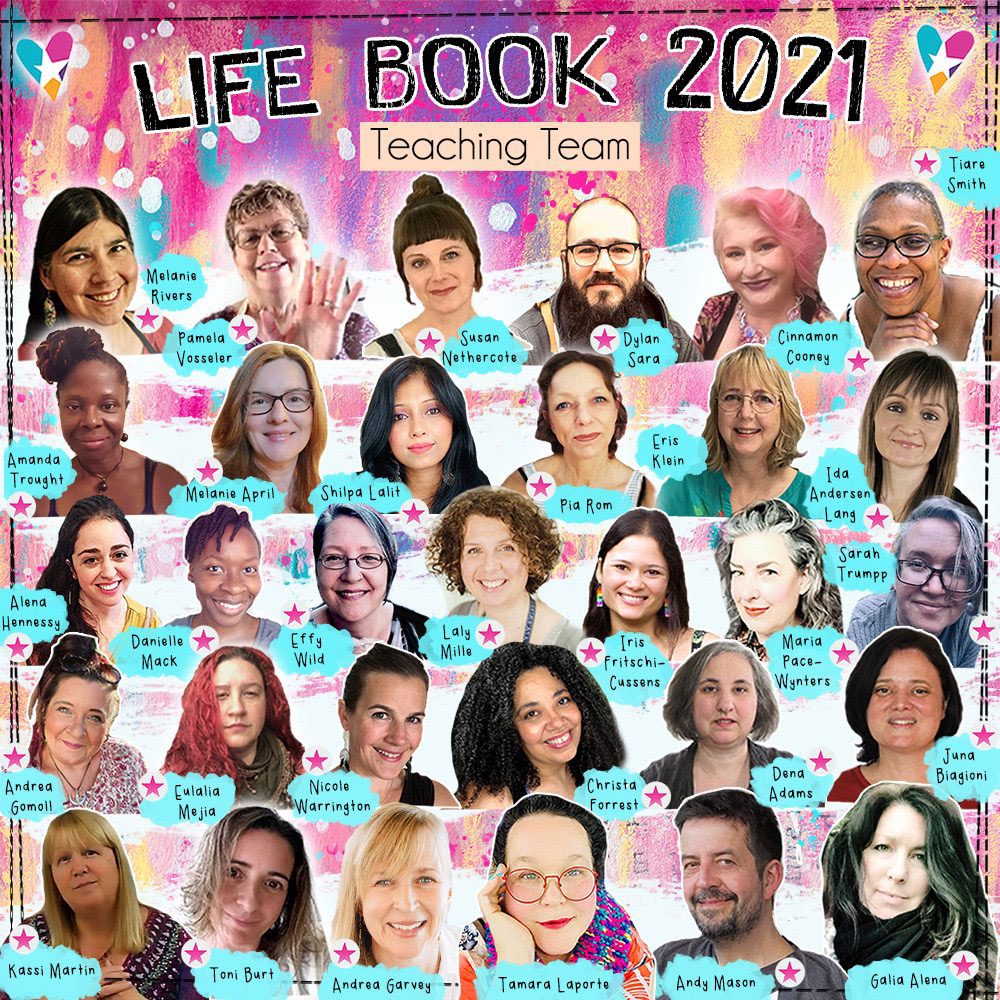 If you want to read more about these gorgeous artists and see some examples of their beautiful works, make sure to download the 'teacher profile pdf' from this link:
Here is some more artwork by the teachers who will be teaching this year: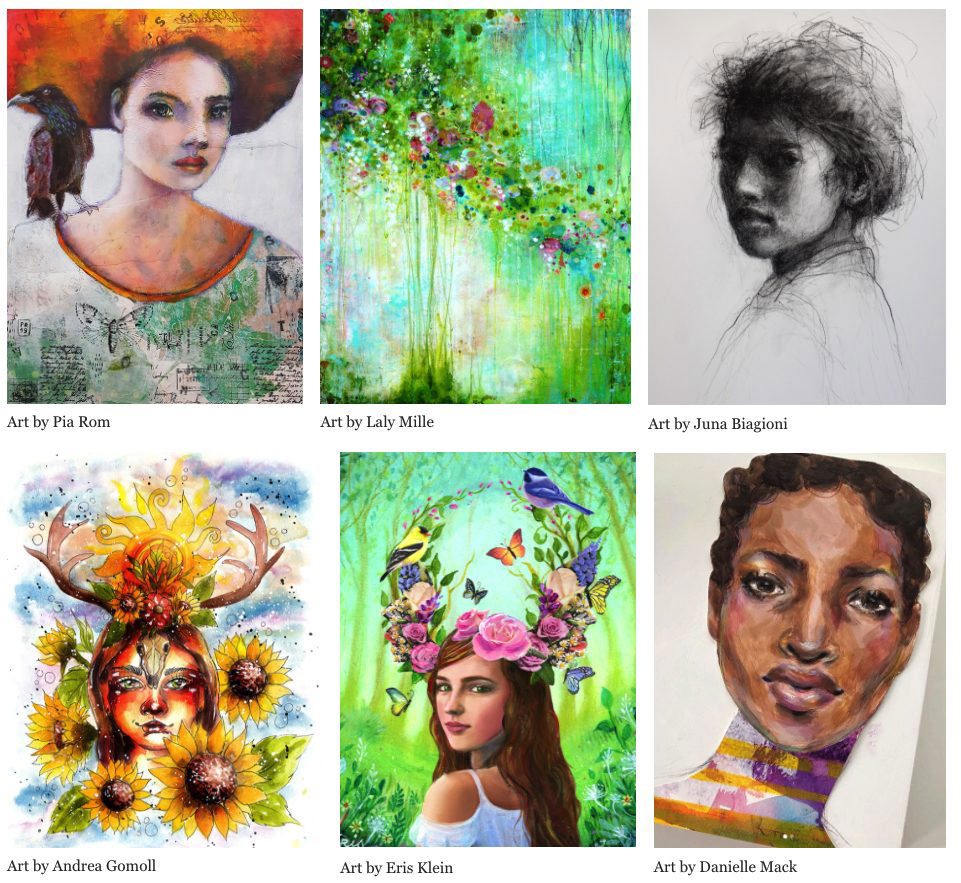 Praise for Life Book by Previous Participants


Unbelievable, Life changing, jammed packed classes for any skill level. Wonderful teachers that explain and guide you to create in a loving environment. They even have a Facebook group just for you and your class mates to share and support one another. You will not be sorry, Tam is amazing and will have you relaxed and comfortable and all the teachers are as well. There is something in Life Book that is waiting for just you. – Denise Sorro-Butler – Tennessee, USA



What you need and need to know to join Life Book 








We deeply hope you'll join Life Book 2021!!
We appreciate the unique light that you will bring to the group! :)
See you there! <3
If you have any questions, please don't hesitate
to email us on hello@willowing.org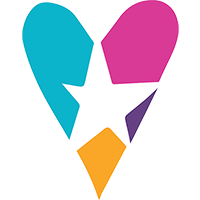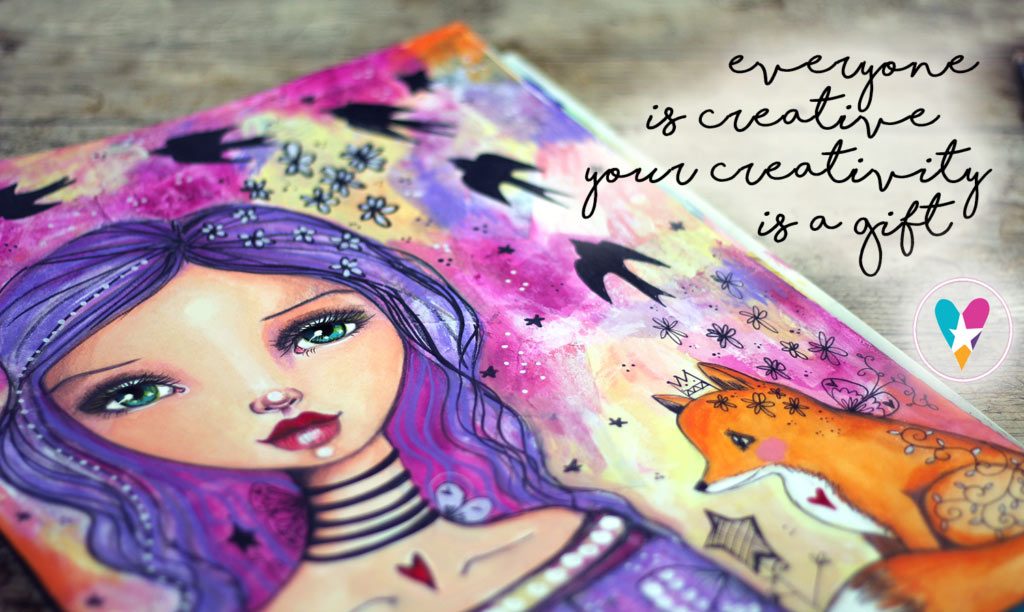 Teacher Profiles Life Book 2021


Class Schedule Life Book 2021 – Coming Soon! 


Download the Suggested Supply List
You will be able to:
Download all class materials to your machine, keep them forever
Learn many new mixed media techniques and styles
Grow and develop both personally and artistically
Receive extra inspiration, like PDF worksheets, art journal prompts, ATC swaps, guided visualisations & meditations, artist interviews etc!
Connect with like-minded creative people
Make new artistic connections
Become part of a buzzing/ thriving art community for a whole year!
Packages
Ready to sign up? Excited?! :)
Just pick one of the packages below, hit 'add to cart' and we'll get you all set up to have a fantastic 2021! :)