Dive Deeply Into Art, Colour, Worldly Wonders & The Human Spirit!
(Join the Kaleidoscope Taster Week with Free Classes & Give Aways!)
The Kaleidoscope Taster Week will begin on 14th June 2021 and will run in a dedicated Facebook Group.

The main course Kaleidoscope will start on August 1st and will run on the main website at willowing.org. 
Come have some creative fun with us!
Join 16+ inspiring creative taster sessions.
Learn from 16 amazing artists and experts.
Get to know the Kaleidoscope Teachers!
Enter the giveaways to win a spot on this course.
Receive Free collage sheets to print out!
Hang out with like minded creative people!
Work from the comfort of your home.
Have lots of creative fun!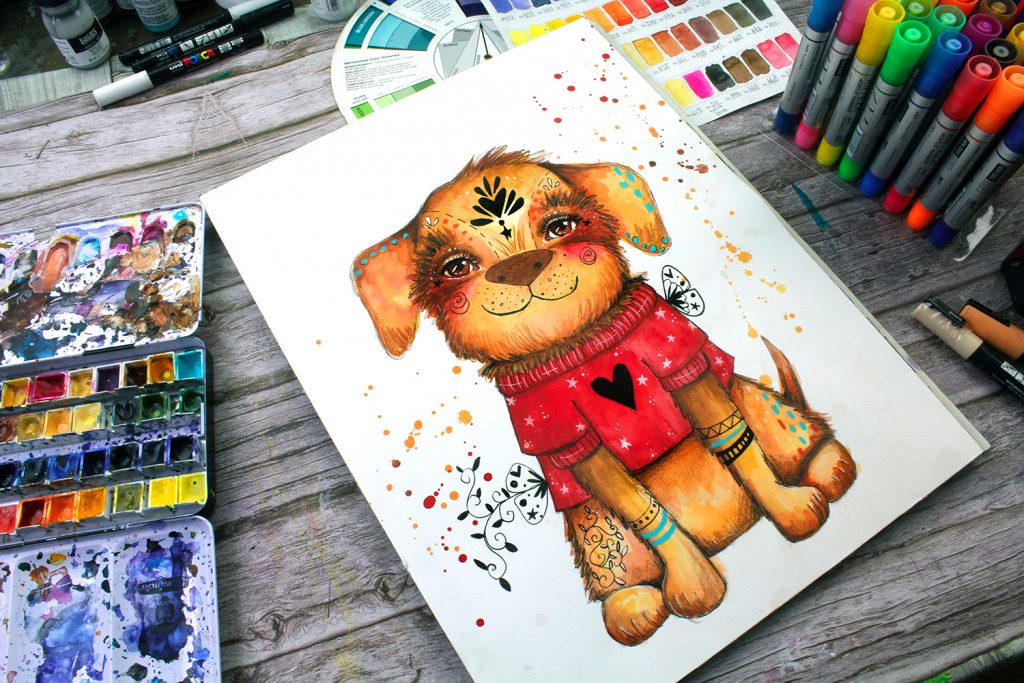 Meet Our Amazing Kaleidoscope Teachers!
Get ready to enjoy some incredible classes from our artists and experts during the Kaleidoscope Taster Week.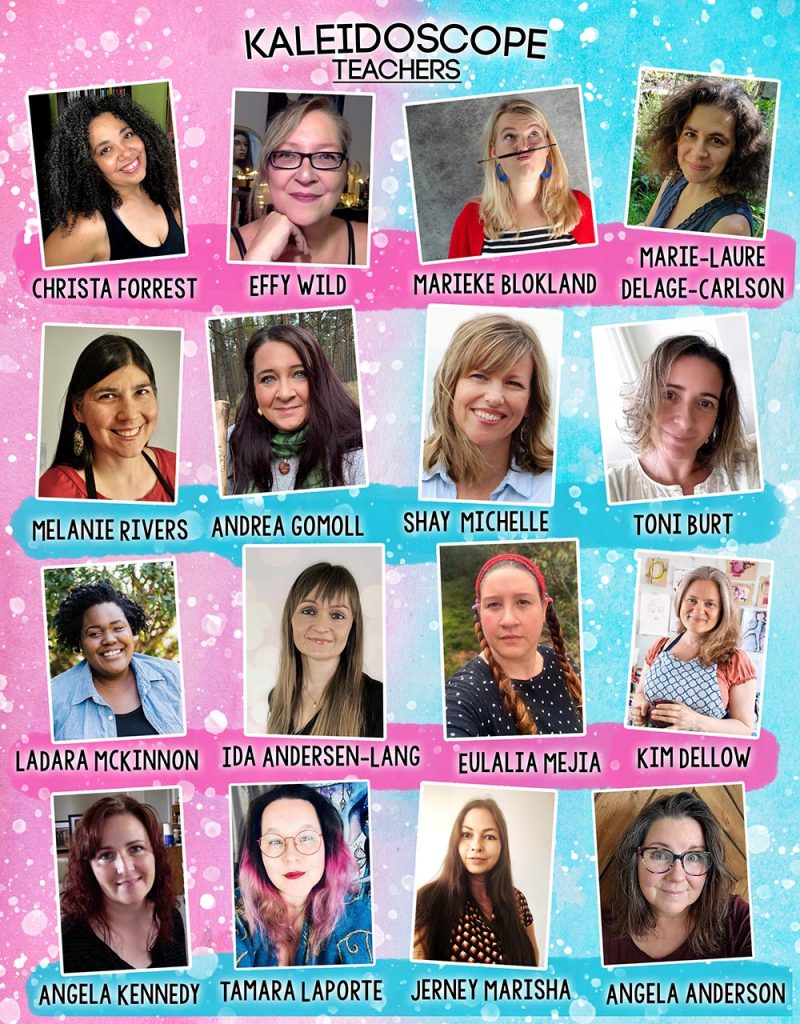 Kaleidoscope, the course, will begin on August 1st, registration opens on June 21st,
however you can pre-order it now if you want to! yay! :)
Click here to pre-order the course now!
Learn from 15 amazing artists, spend 4 months creating art, learning about colour &
colour theory and explore the beauty of the world & the human spirit!