Live Captions for Hearing Impaired People
If you have a hearing impairment and would like to more easily follow all of our videos at willowing.org, we invite you to use the Google Chrome 'Live Caption' system.
Please follow the instructions below to activate Live Captions on any video that you watch in your Chrome browser. If you don't already have Chrome, Step 1 will help you to download it.
Step 1: Downloading Google Chrome browser
If you do not already use Google Chrome on your PC or Mac, please head here to download it:
DOWNLOAD CHROME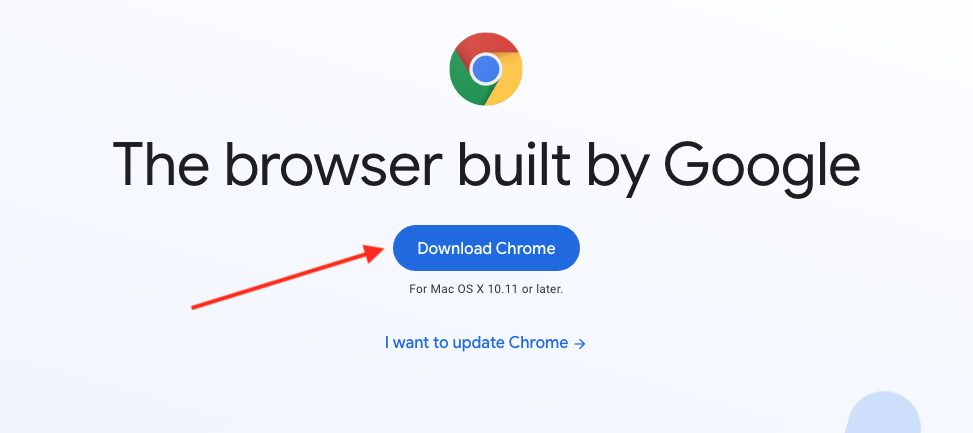 Step 2: Finding the settings menu
Once you have downloaded and installed Chrome, find the settings menu here: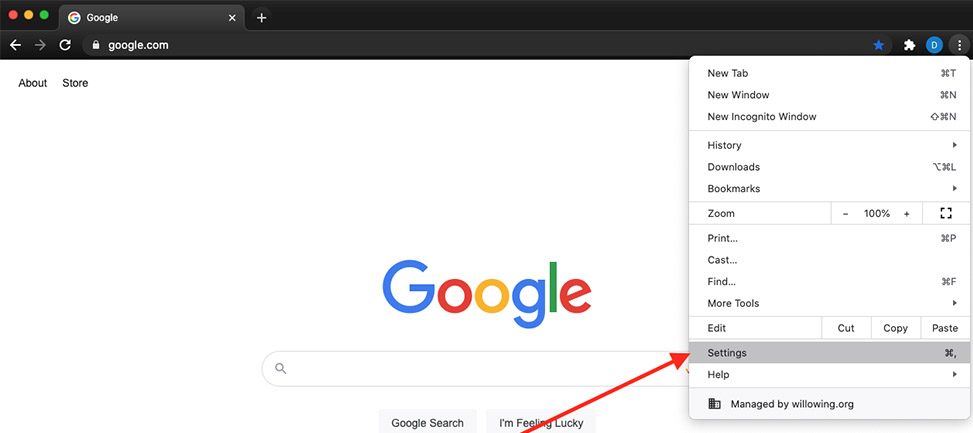 Step 3: Finding the Accessibility menu
Once on the settings screen, you'll see 'Advanced' on the left, click that to see the Accessibility option, and click on it: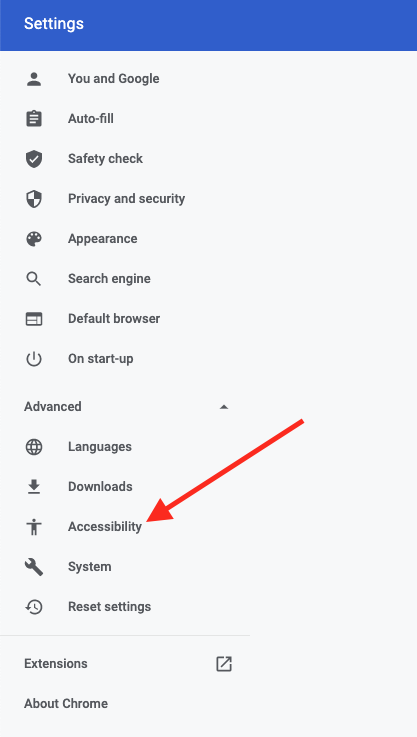 Step 4: Activate Live Captions
Once you've arrived at the accessibility menu, you'll see the option to toggle on Live Caption. Click to toggle this option on.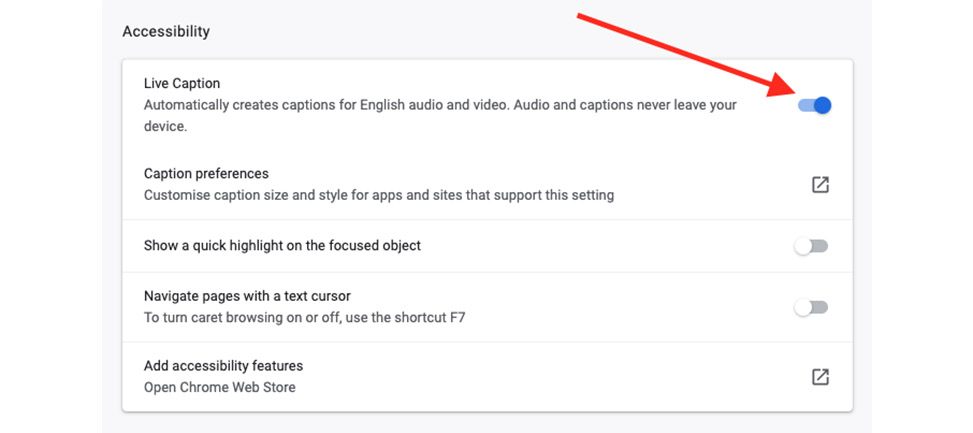 You should now see Live Captions on any video you watch online in your Chrome browser! If you would like to turn this option off, simply go back to the Live Caption toggle and click to toggle it off.
If you have any further questions, please don't hesitate to contact our wonderful team at [email protected].