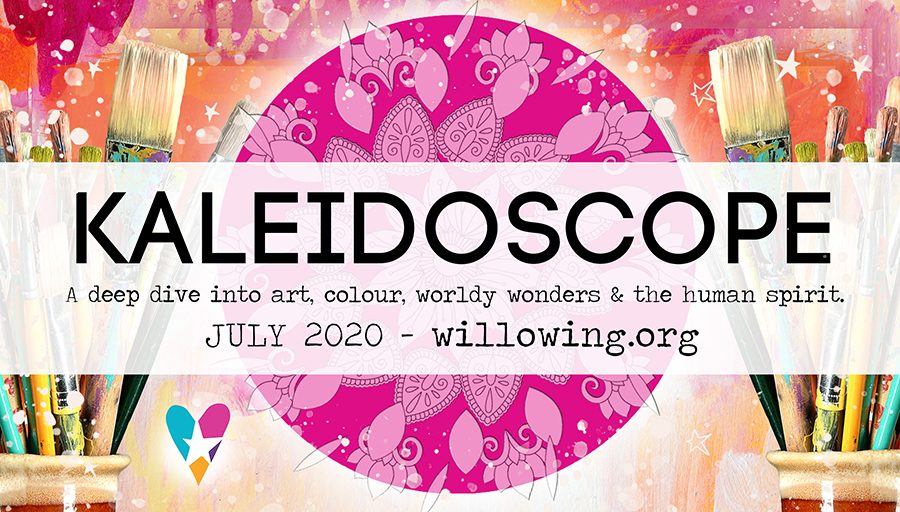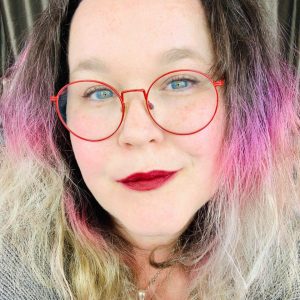 The secret is out! I'm so excited about this new course I've been cooking up for about a year now! Do you want to dive deeply into the world of colour, worldly wonders and the human spirit? Then this course might be for you! For this course we plan to cover the ins and outs of colour in all its glory. We'll make art, explore colour theory in depth, learn how to use colour efficiently while at the same time learning about the beauty of the world and the amazing humans that live in it.
I wanted this course to have a focus on the human spirit and the beauty of the world because there is a lot of difficult/ challenging stuff happening right now and our negativity bias can make it seem that everything is all bad. I'm not someone who denies shadow and painful feelings at all, but, I do know that (with the help of the media that tends to focus on disasters and sad stories) as humans we have a tendency to lean towards the negative (the negativity bias is a thing, read about it here) and it can make it feel like all 'the good and beautiful' pales in comparison. I think it's important that we compensate for this negativity bias and also look at how amazing the human spirit is, how beautiful this world and its animals is, the love, compassion, creativity, ingenuity, courage and heroism that fills up this world!
So, on this course: we will paint our little hearts and souls out, learn about colour in depth and paint inspiring people that have left lasting impacts on this world (from famous inspiring people like Frida Kahlo, William Shakespeare and Emily Bronte to your grandma who had a heart of gold or your inner higher self), and we'll also look at amazing worldly wonders and landmarks (like the Amazon Rainforest or the Grand Canyon) and paint those too! I've invited another great bunch of my wonderful art friends who are as excited as I am to get this started!
Now, because of CV19, we've had to postpone this course by some time, so here are the important updated dates:
FREE Kaleidoscope Taster Workshop (omg so exciting!): 17th June 2020
Course Begins: 1st August 2020
Registration Opens: 24th June 2020
So if you love the sound of this course! Please pop your email in the box below so that we can keep you informed through the newsletter! I'm SO excited about this and hope you'll join this new adventure of mine!