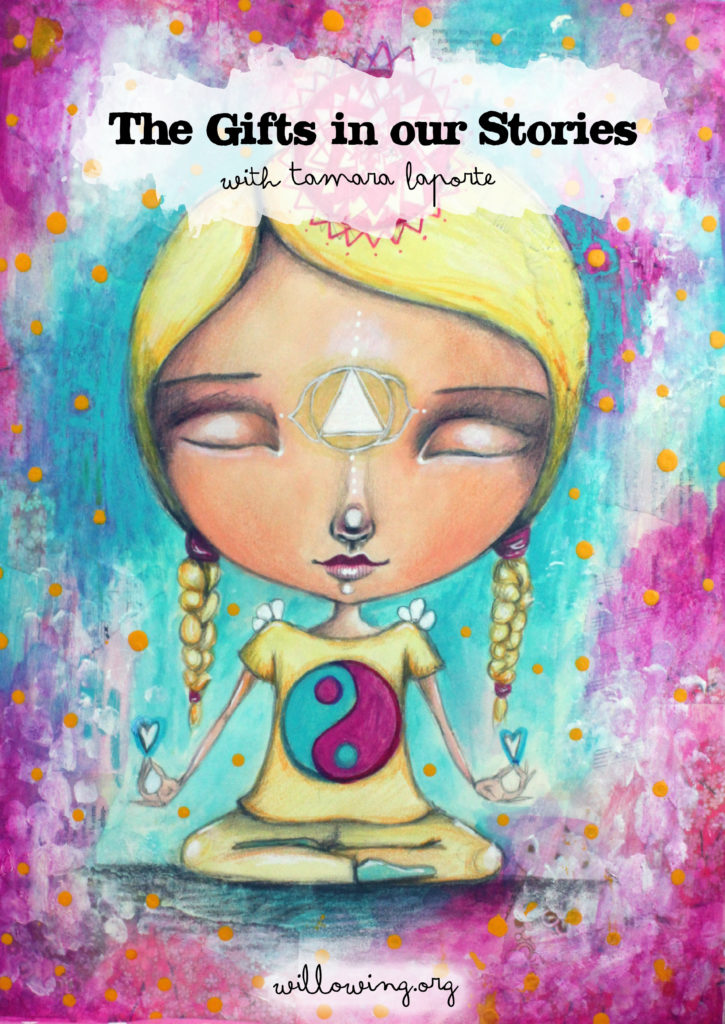 This lesson was first published as part of Life Book 2017 and is now available as a stand alone class!
Focus on 'the gifts in our stories' and work with experiences in your life that may have been difficult (you can choose not to work with difficult experiences) and find the 'gifts' in these experiences.
Create a meditation, namaste or prayer girl in 'lollipop' fashion. :)
This lesson is detailed and in depth supported by a 16 page PDF. Approximately 2 hours of video content.
Hope you'll join! :D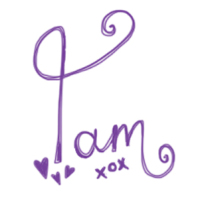 ---
Click on image below to enter see photos of the type of painting we'll make:
All class content is downloadable
Type of lesson: self study class
Video + PDF content
Life Long Access
Work from the comfort of your own home