---
Applications Now Closed
Hey lovely friends! Last month, we ran many giveaways as part of the Life Book 2023 Taster Sessions, we ended up giving away 30 spots on Life Book 2023! Wowsa! :) The winners of these giveaways were randomly chosen, not based on financial situations, so now it is time to open up 10 Life book 2023 Scholarships intended for people who might be struggling financially, are on disability income or have other financial challenges that mean they cannot afford Life Book 2023.
So, we are making 10 scholarships available that you can apply for now for yourself or someone else by completing the form below. – Applications are now closed.
---
Call for compassionate sponsors! 
If you are able and willing and feel called to sponsor any additional people who struggle financially and are not able to join Life Book without financial support/ a scholarship, please contact us on [email protected] or click below to donate:
CLICK HERE TO DONATE AN AMOUNT OF YOUR CHOICE TO LIFE BOOK
CLICK HERE TO DONATE A SPACE ON LIFE BOOK 2023
Each year we get between 200-300 scholarship applications and sadly are not able to give scholarships to all applicants, but we can offer more people scholarships with the kind support of our amazing art community (you wonderful lot!). :) Thank you in advance to anyone who is willing/ able to sponsor a person in need! :D
If you want to learn more about Life Book 2023 and join the 1500+ glorious souls who have already joined, pls find out more here. We also offer payment plans! Just email [email protected] if you're interested in one of those! <3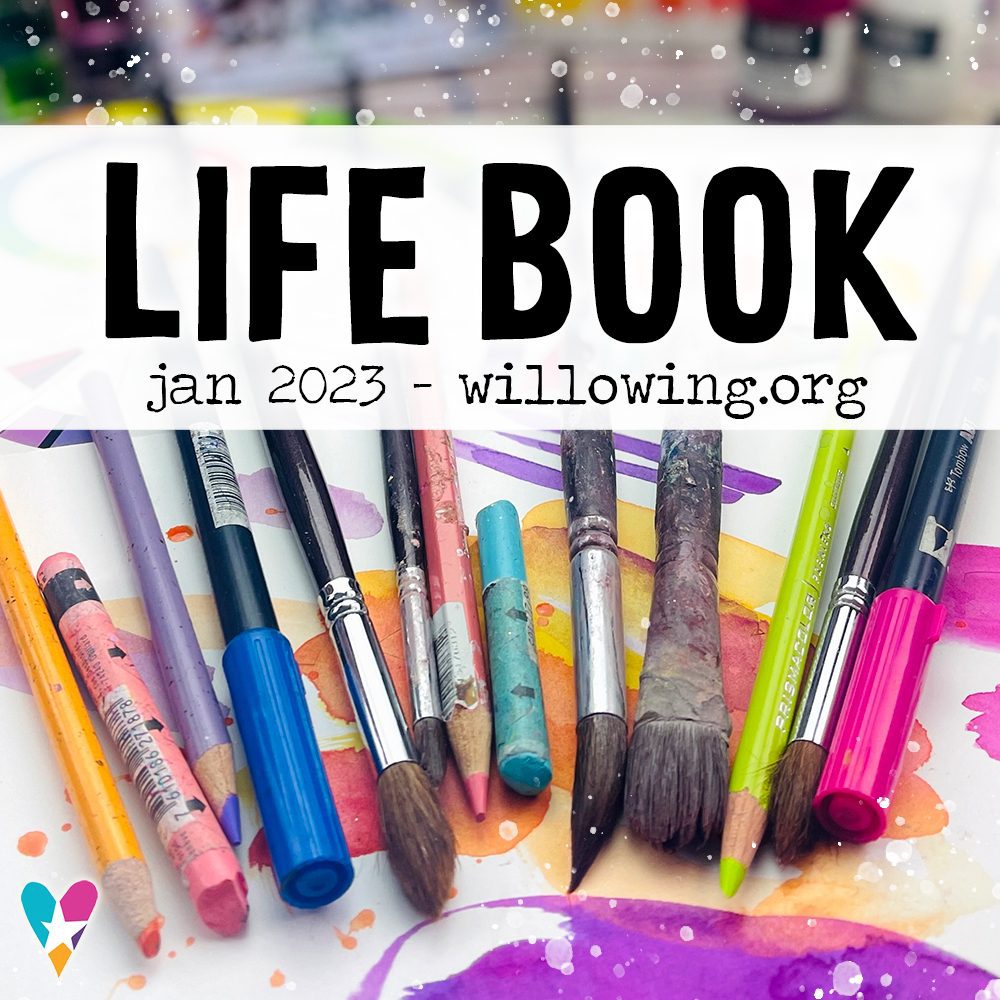 ---