fff
Sponsorship with Willowing Arts
Thank you for your interest in sponsoring Willowing Arts! Over here at Willowing Arts we love connecting our beautiful audience of mixed media and personal development enthusiasts with inspiring businesses, people, services and products! Advertising on willowing.org is highly suitable for those who offer life enriching products & services like art products, online art courses, life coaching sessions, personal development courses/ products or any other wellness and creative products!
Site Stats
The site gets between 200,000 to 220,000 monthly page views and approx 20,500 unique visitors per month (daily unique visitors range from 1500 – 2500). The site has over 76,100+ members (and tends to grow with 400 to 500 members each month). The newsletter currently has almost 61,800 subscribers. Social media FB Biz: 38.6K, FB group: 23.6K, instagram: 42.7K. If you are interested in advertising, please contact Maddie on [email protected].
We offer a variety of ways to advertise with us!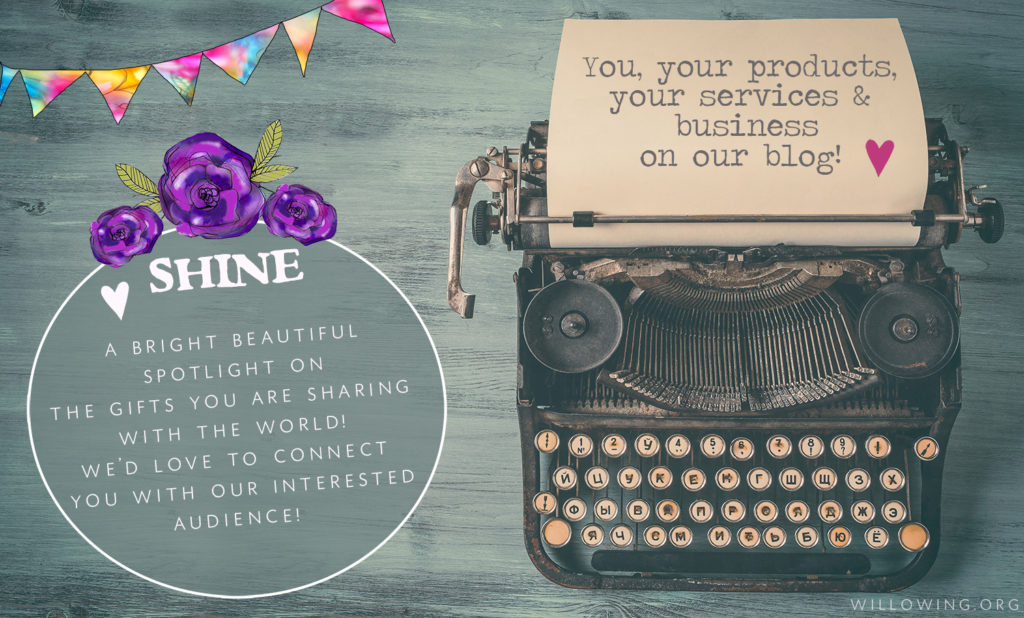 General Sponsorship: We offer a variety of different types of general sponsorship options that include advertising in the monthly newsletter. Check THIS PDF for more info.
We'd love to work with you! For more information please email Maddie on [email protected]