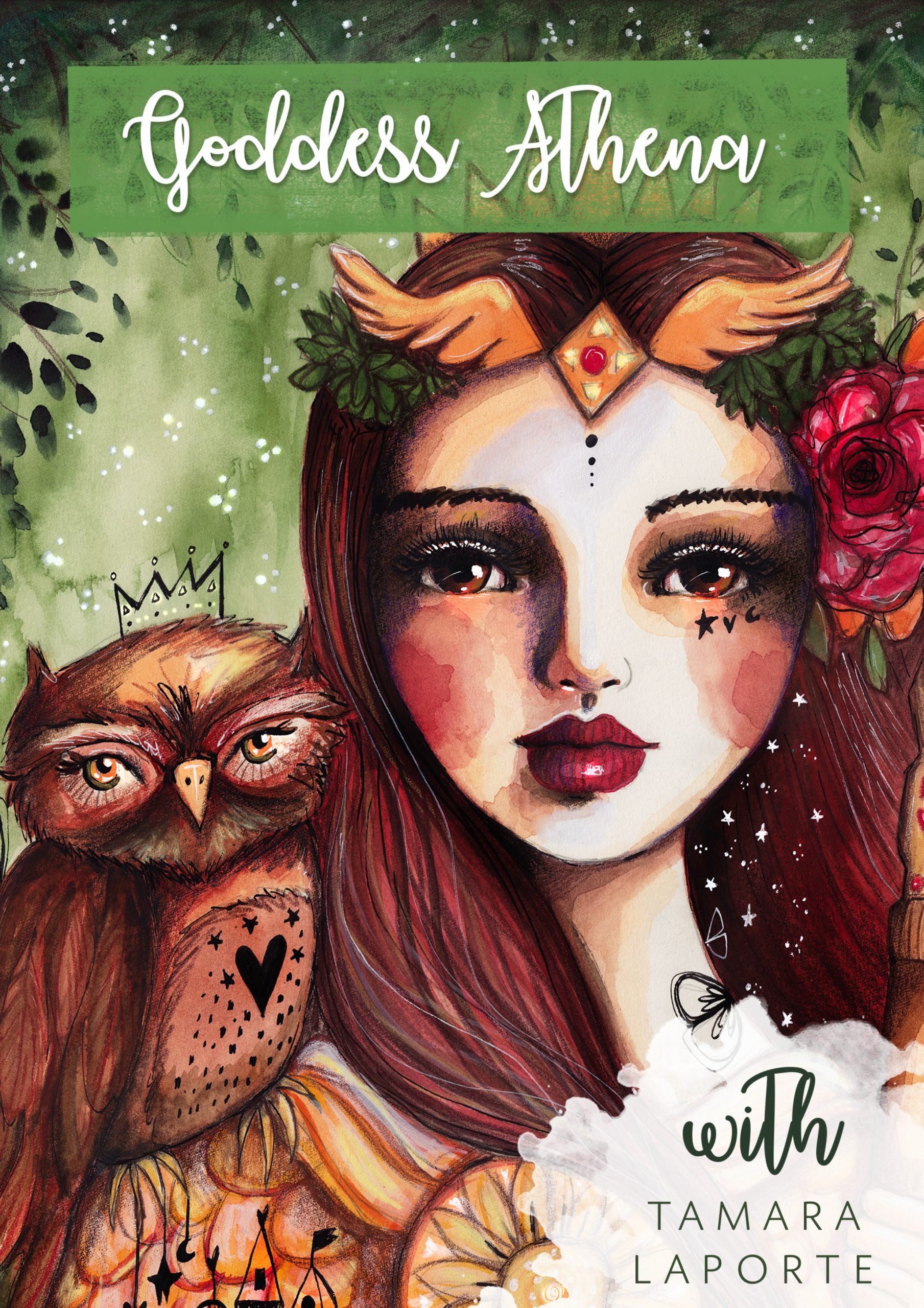 This lesson was first published as part of Kaleidoscope 2020 and is now available as a stand alone class!
We will be creating a high contrast portrait of Goddess Athena. I wanted to paint and draw a female archetype character who represents qualities of courage, wisdom, protection & justice. Somewhat as an ode to all the inspiring women in the world who made their mark on humanity one way or another in the past and the present.
This lesson is supported by a PDF. Approximately 3 hours of video content.
Hope you'll join! :D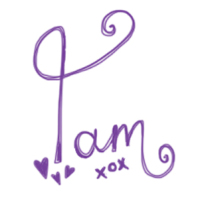 ---
Click on image below to enter see photos of the type of painting we'll make:
All class content is downloadable
Type of lesson: self study class
Video + PDF content
Life Long Access
Work from the comfort of your own home