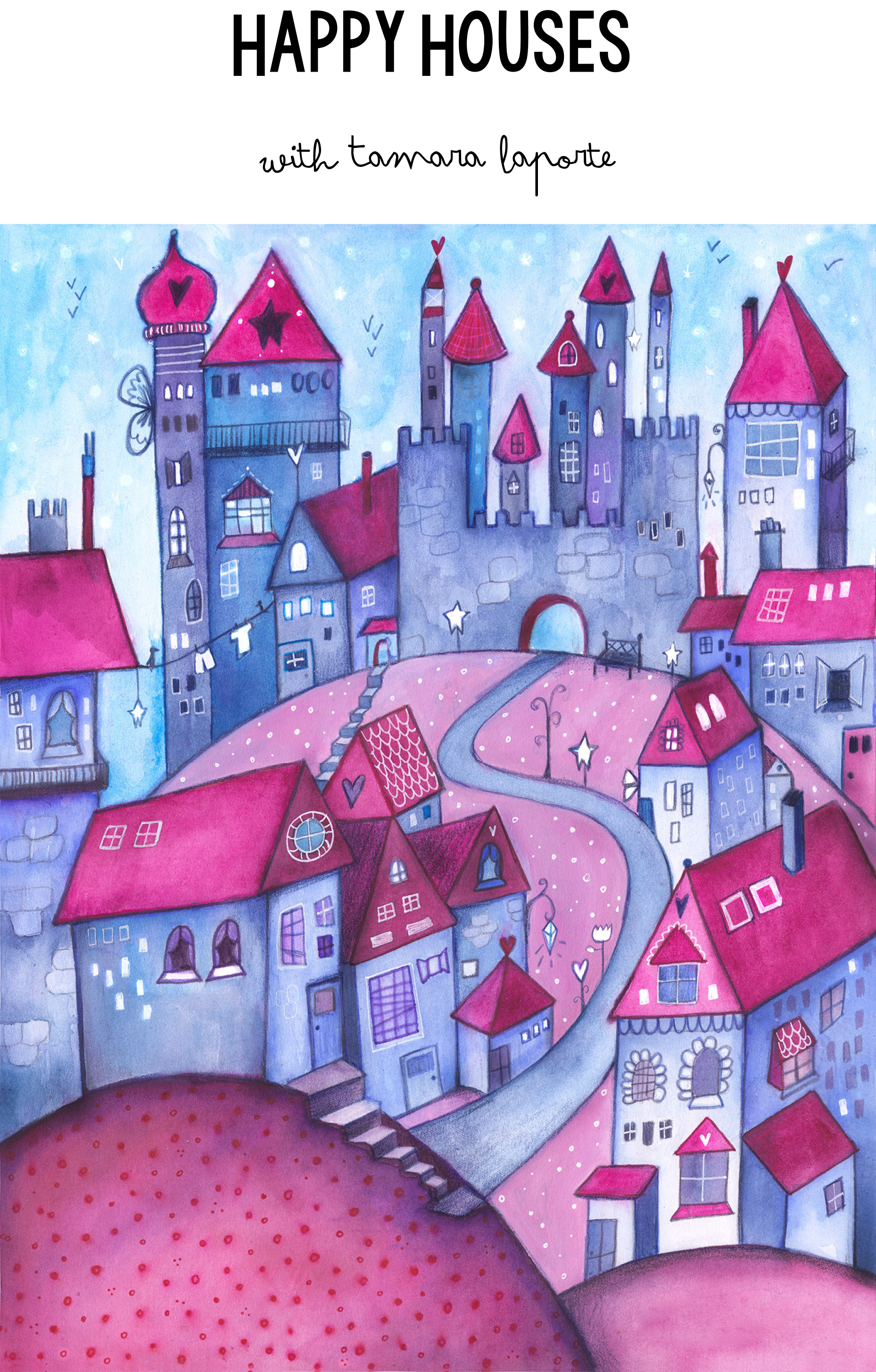 This lesson was first published as part of Life Book 2019 and is now available as a stand alone class!
We are going to create a series of 'Happy Houses' which can (optionally) represent things/ people/ experiences/ animals etc you want to celebrate in your life. I thought this lesson would be a quick one, but instead the painting took me over 8 hours to make, haha! I had underestimated the amount of detail/ shading/ layering it required to do a large illustration like this. So this ended up being a full on lesson! It's very meditative and relaxing and really fun to make!
This lesson is supported by a PDF. Approximately 2 hours of video content.
Hope you'll join! :D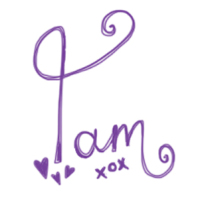 ---
Click on image below to enter see photos of the type of painting we'll make:
All class content is downloadable
Type of lesson: self study class
Video + PDF content
Life Long Access
Work from the comfort of your own home