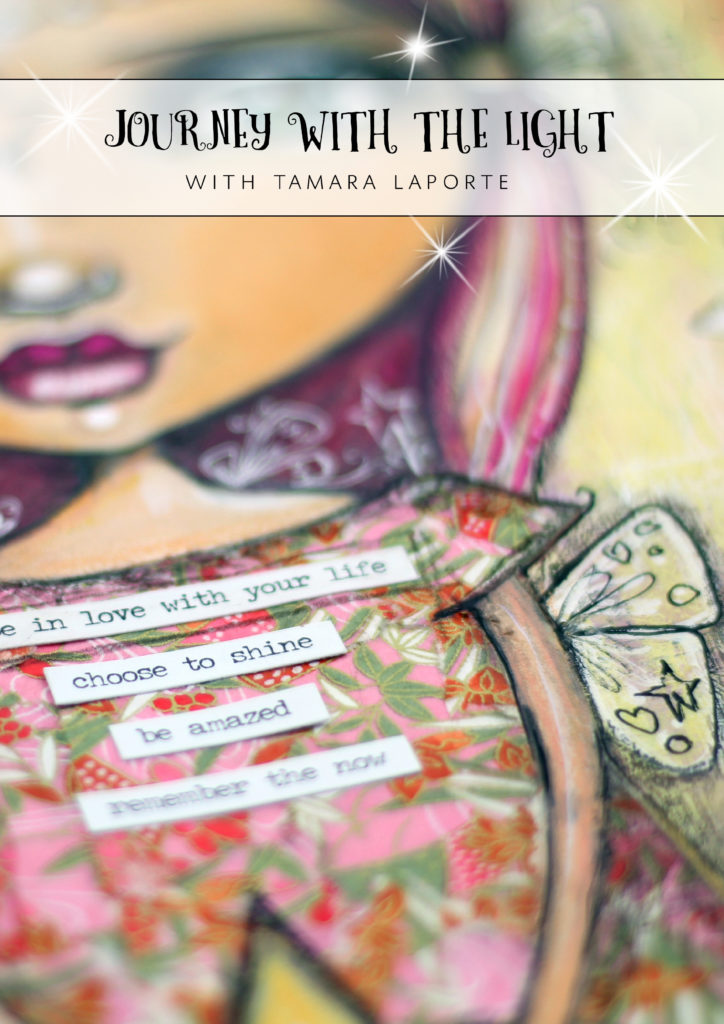 This lesson was first published as part of Life Book 2017 and is now available as a stand alone class!
Come and create a whimsical girl figure holding a star and a pop up basket that contains within it 'star dust' with memories on to the stars that you want to take with you, to let guide you into the new year/ next phase of your life/ future (your guiding starlight!)
I enjoy creating supporting/ affirmative "protective" type characters that can then be 'with you' or be 'referred to' throughout the rest of your year as a symbolic kind of support system. This can be done at any time of the year that feels right for you
This lesson is detailed and in depth supported by a 34 page PDF. Approximately 3.5 hours of video content.
Hope you'll join! :D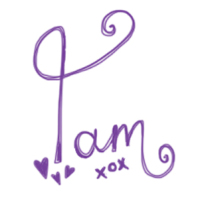 ---
Click on image below to enter see photos of the type of painting we'll make:
All class content is downloadable
Type of lesson: self study class
Video + PDF content
Life Long Access
Work from the comfort of your own home