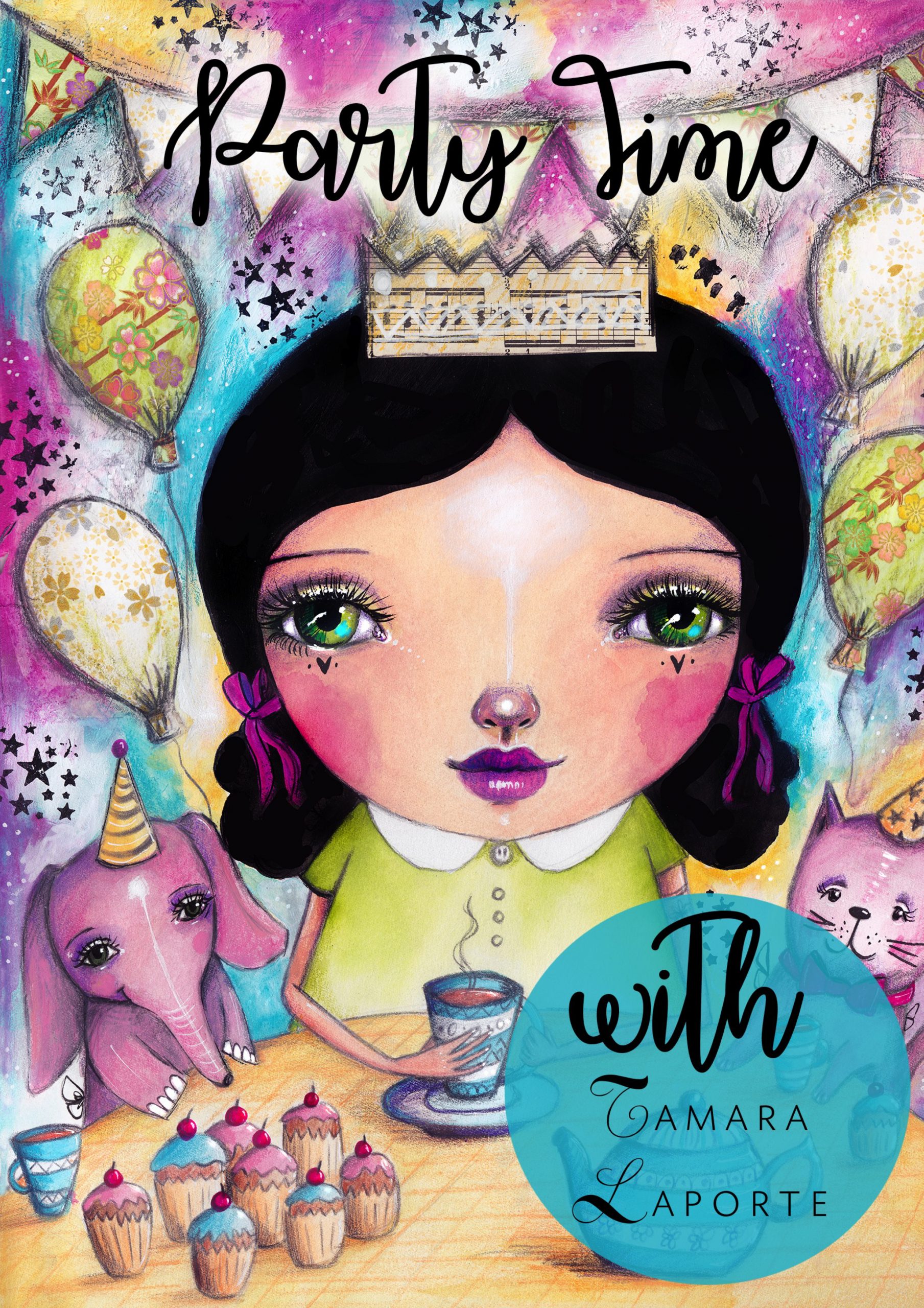 This lesson was first published as part of Life Book 2020 and is now available as a stand alone class!
We will be drawing a "lollipop girl" who is in "party time" mode because she is giving thanks to all the things she is grateful for in her life! It's a happy uplifting painting for sure! We are also going to look at 'gratitude' and how a gratitude exercise can be helpful in our lives. The final painting with celebrate and express gratitude for things, people, experiences you are grateful for in your life! :)
This lesson is supported by a PDF. Approximately 4 hours of video content.
Hope you'll join! :D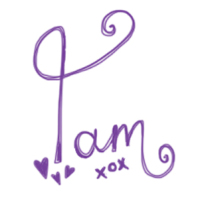 ---
Click on image below to enter see photos of the type of painting we'll make:
All class content is downloadable
Type of lesson: self study class
Video + PDF content
Life Long Access
Work from the comfort of your own home