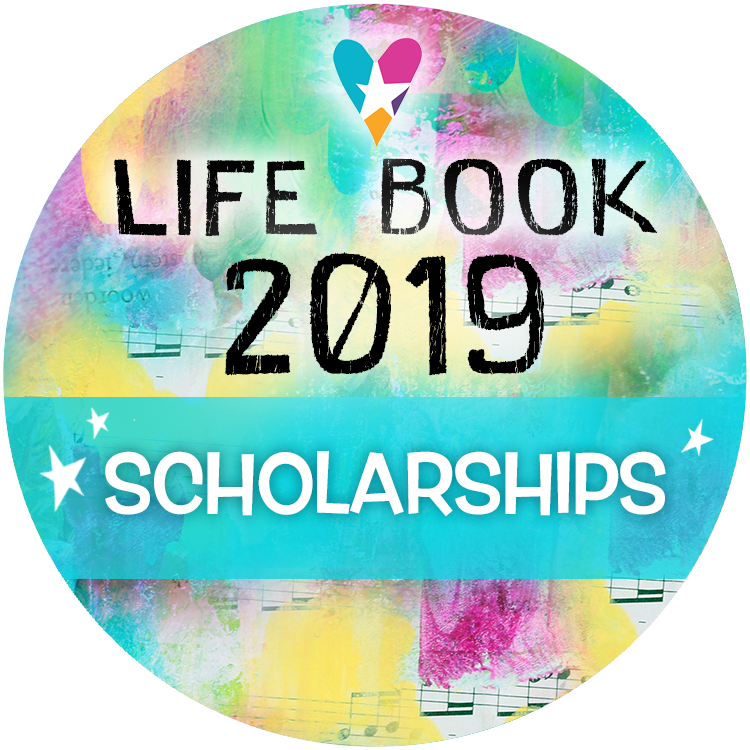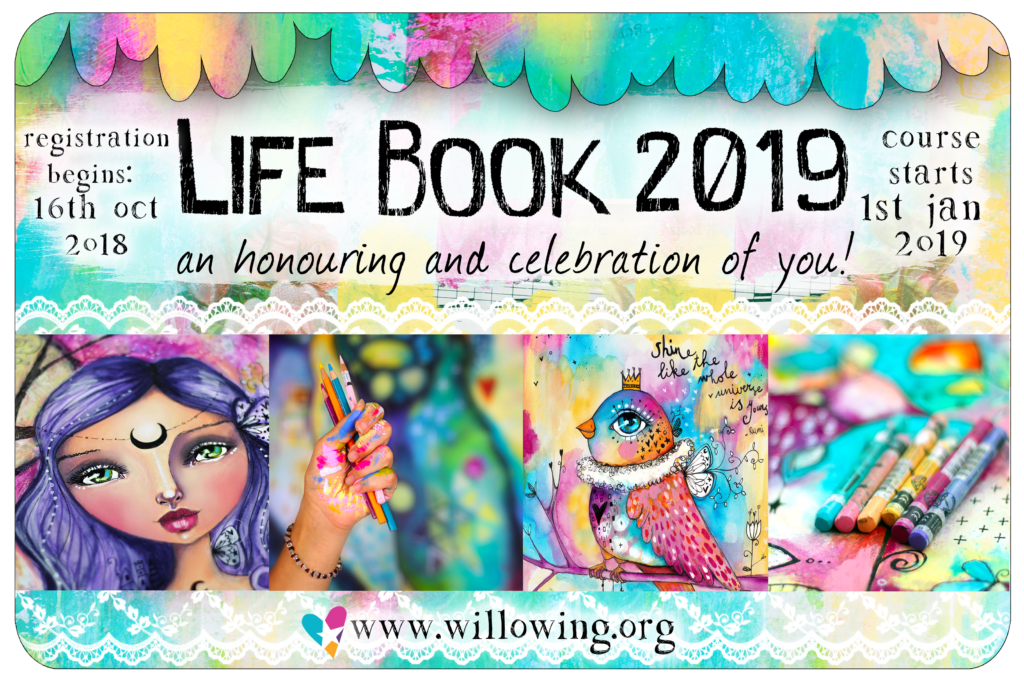 It's here AND it's time it's time it's tiiiiiiiiime to announce to you the AMAZING Life Book 2019 Teacher Line Up, hold a huge, big, mahoosive GIVE-AWAY and announce that we are giving out 10 scholarships this year! :D You ready? <3 
---
New to me and to Life Book? What is 'all the fuss' about? :)
Lemme tell you all about it!
I am Tam and Life Book is my most ambitious, most beautiful, most uplifting, life enriching offer to the world to date! (I even wrote a book about it, check it out HERE). It's a year long mixed media art course that has been running for 7 years now! The course includes a host of fantastic guest teachers and you get a lot of me, Tam. I pour my love, heart, soul, sweat, blood, tears, unicorn and rainbow juice into this project each year (don't worry, no animals are harmed in the making of the fabulous course! haha ;0).
You receive approximately 85 lessons/ offers on art + personal wellbeing throughout the year! Next year  we run Life Book in 3 terms so we also can take breathers and pause during the busier times of year! You also get: 
Access to all Life Book Summit Content (30 inspiring interviews with all Life Book teachers + 30 extra bonus sessions on art & wellbeing!
The Life Book Virtual Gift Bag with a wealth of special offers/ freebies/ downloadables in it!
Tam FB live sessions
Life long access to all content
All content is downloadable for you to keep!
People LOVE the weekly prompt/ reminder/ nudge to be creative and then connect with the huge community of like-minded souls who are all there to give you support and encouragement! Since 2012, it's been joined by over 20,000 people, yes, we are huge tribe! :) We explore a wide variety of art techniques, provide you with lessons that are complete projects (not just techniques) and the lessons have an underlying 'personal development theme' (with a focus on finding more self-acceptance and self-love) too which is an optional element but definitely recommended for that extra feel-good feeling! :D You can also: jump in and out of the lessons (no need to 'follow a curriculum'), download all the lessons (yep, that's right) and join in on meditations, give-aways and ATC swaps. Life Book has built a strong reputation over the years of being a safe space to explore your creativity, learn an incredible amount about art techniques, being a place where you can be your glorious self and where you can learn more about who you are and how to be kinder towards yourself. Read the Life Book Manifesto by clicking here and read glowing testimonials here and here.
Oh and I forgot to tell you: the entire year only costs £99 GBP (approx $125 USD). Yup. That's not a monthly fee, that is the entire year fee (I often get people emailing me asking me if I mean if the fee is monthly, they ask if I made an error on the sales page, it's so cheap -such good value for money- they can't believe it! lol!). Because Life Book is so life-enriching, healing and supportive of the human soul & psyche, we want to make Life Book as accessible as possible to people from all backgrounds and walks of life, so we try to keep the price low (no catch), we also offer payment plans to make it easier for those who further struggle financially. So I hope, dear friend you will join us too (registration opens on October 16th)! As the reviews testify: you won't regret it, I'm sure! :)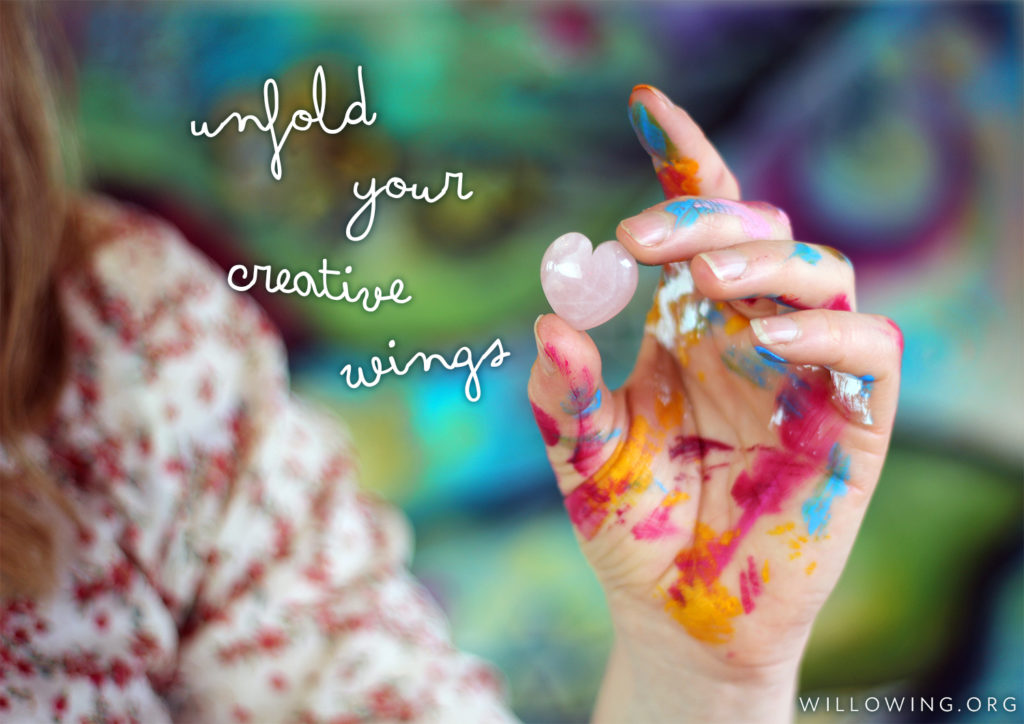 Isn't all that amazing!? :-) Anyhoo, I'm super excited and I could talk about Life Book forever, but I have a lot more to cover in the blog post, so let's get going! :) Without further ado, let me introduce to you to the awesome teachers who will be teaching on LB2019! They are an incredibly talented, generous, beautiful bunch of people. I'm so lucky to be doing this work and connect with and collaborate with so many amazing artists out there! :) Here they are!


To celebrate the almost-launch-of-LB2019-going-on-sale
I am giving away 5 spaces on Life Book 2019 today.

In order to enter my give-away, please do the following:
Give Away Now Closed – Thanks to everyone who entered! 
---
Winners of the Give Aways from Life Book 2019 Teachers
Inbal Weisman
Pamela Parise
Micheal Ann Fitzgerald
Kathleen Henry
Penelope Ball
Debbie Luscombe
Roberta (hiddenpathways17)
Patti Baers
Lisa Taunton
Diane Schwartz Sato Kodelja
Claire Bronster
Christine McLaughlin
Kay Pierce
 Susan Schultz
Jen Van Cura
Kimberly Jones
Marianne – (mgerrard)
Jaqueline Visscher
lushart.escapeartists
Sophie Leal
Terri Brod Hagen
Michelle Davis
Julie Stancato
Pam V-  (imafarmin)
Cynthia Denike White
designerbrittney
Tam's winners
Ceallaigh Meehan
Tina Sawyers
Mary Hebda
Christina Cloud
Suruha
16 Scholarships Have Been Awarded to: 
Angela Rondeau
Nicole Bailer
Tracey Jakobsen
Alicia Redshaw + Naomi-Jon Redshaw (joint)
William J. Charlebois
Peace Hollow
Dzenita D.
Leonie Watson
Lidi Vilela
Lucia Lomastro
Millana Horner
Niki Coleman
Jeanet Annoff
Glenda Hoagland
Pearl Zare
---
Praise for Life Book by Previous Participants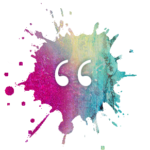 Unbelievable, Life changing, jammed packed classes for any skill level. Wonderful teachers that explain and guide you to create in a loving environment. They even have a Facebook group just for you and your class mates to share and support one another. You will not be sorry, Tam is amazing and will have you relaxed and comfortable and all the teachers are as well. There is something in Life Book that is waiting for just you. – Denise Sorro-Butler – Tennessee, USA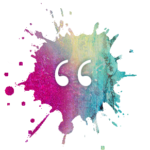 Honestly, it is the best course I have taken in my life (seriously). I have learned so much and it is helping to make my art evolve.  The teachers are wonderful.  If you would've shown me some of the pieces I did from this course a year ago,  I wouldn't have believed I could have created them. This is the most amazing course EVER!  I am so glad I stumbled across the mention on Facebook. – Susan Romita – New York, USA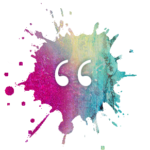 I have grown so much and learned so much about how my different art materials work. I've struggled and been astounded at things I've created. I've been blown away by some of my fellow classmates' work, and I am determined not to compare my near-beginning to someone else's middle! I've learned how to fix things if I mess up and I'm more confident in my work. And I had fun! I think you undervalue the course – it is worth far more than we pay for it. But I understand you want to keep it affordable for a larger number of people. And Tam, I love love love the little dance you do at the beginning of your videos! It makes me so happy. – Life Book is an amazing mixed media journey with a great variety of teachers, where you have a lesson each week and you learn more than you ever thought possible. It's an amazing value for what you receive. You MUST do it! –  Kim DuPree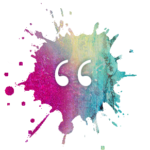 Life Book is a weekly on line event that is like a party and a classroom. It teaches participants skills in self-care and emotional well-being that I, as a licensed professional counselor, could charge a tidy sum to teach! Combining this teaching with art is the kind of art therapy we taught in the residential program where I worked. Tam and her guest artists do this in lovely non-intrusive ways that are not overwhelming for any one who has not experienced it, but are satisfying for those of us who have. Further, where ever you place yourself on the continuum of skill as an artist, you will still grow and learn from this course. The classes with Tam are priceless, then she adds guests artists to bring in their unique perspectives. I look forward to find this in my email every week! I highly recommend it for all!! – Janet Howerton